Looking for a tech partner that consistently helps you to grow?
We are perfect partner agency - An extension of your brand
Kevit is a perfect partner agency. We have changed the face of many small brands and helped them rise up to become a big name in their respective fields.Havingexpert and certified programmers we help people by bringing new, innovative and revolutionary ideas and thuswe turn exciting concepts into realities.In terms of maintainingstrong client relationship, we believe indelivering significant values to their businesses.
We deliver scalable and dynamic results using various progressive technologies. Our services are beyond brochure ware. With the help of high-quality tech know-how, we assist you from analysing, research and strategic planning for designing and wireframing and thus leads to an accurate outcome of a result.








Our Clientele Across The Globe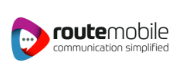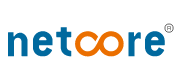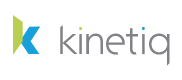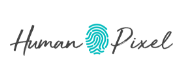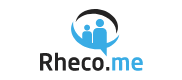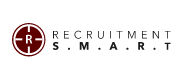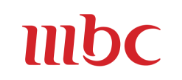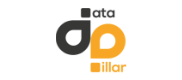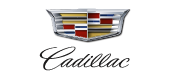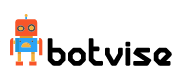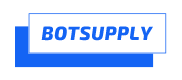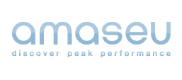 What Clients Think About Us