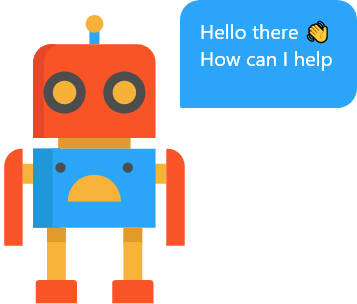 Workplace Buddy
Workplace Buddy is an organization founded in 2017, located in the Netherlands. They are offering access to the low code chatbot development platform to their customers for tracing their employee's behavior and use those insights to develop a healthier office environment by using the platform.
Challenges
Delivering best-in-class custom flow creation platform with multi-tenant architecture was the central part of our client's strategy and planning.
The key objectives of this platform included:
Multiple bots in a single bot
Multiple database connection
Provide agility in flow creation with ease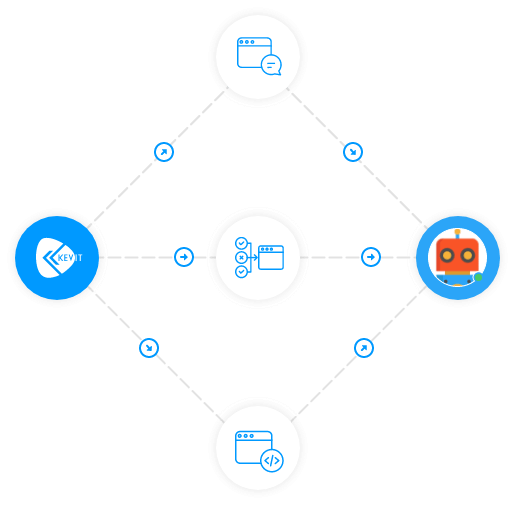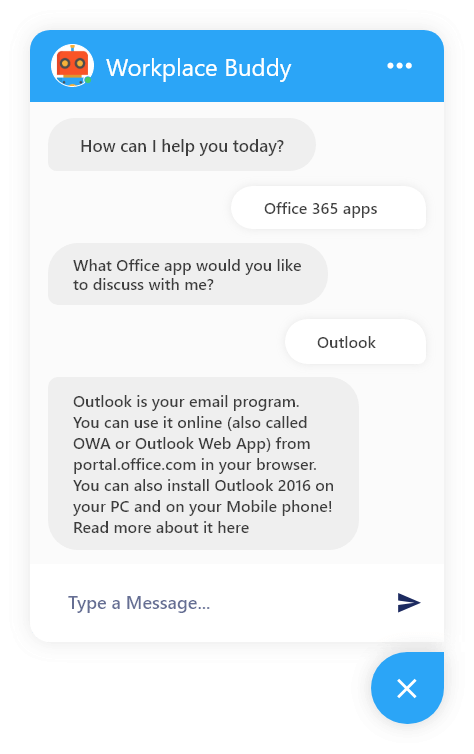 Solutions
With the satisfaction of this project, the client is offering this platform to organizations. Organizations are using this flow builder to get to know their employee's behavior and thinking to develop a better office environment, plus this chatbot can easily integrate on their website and Microsoft Teams.
Bot flow management
Chat-agent handoff process
Crowdsourcing
QnA maker
Analytics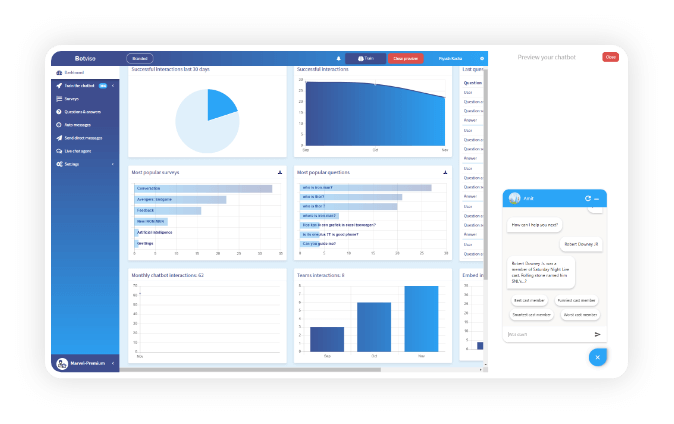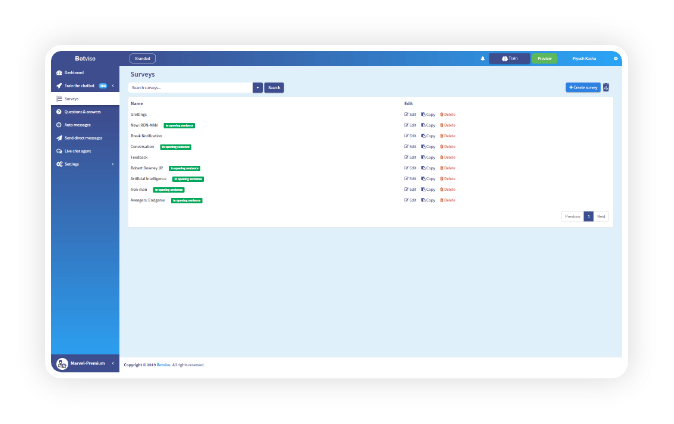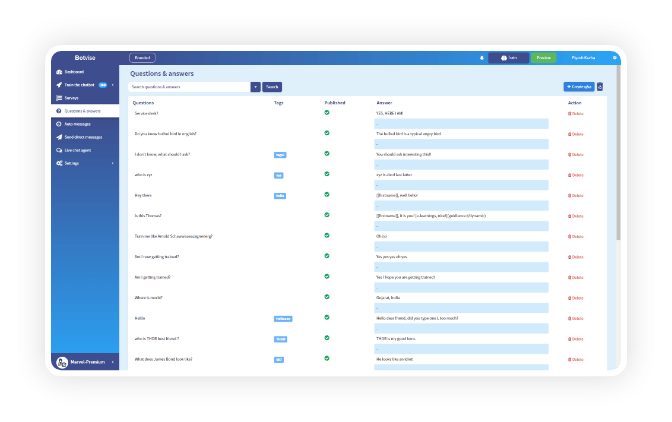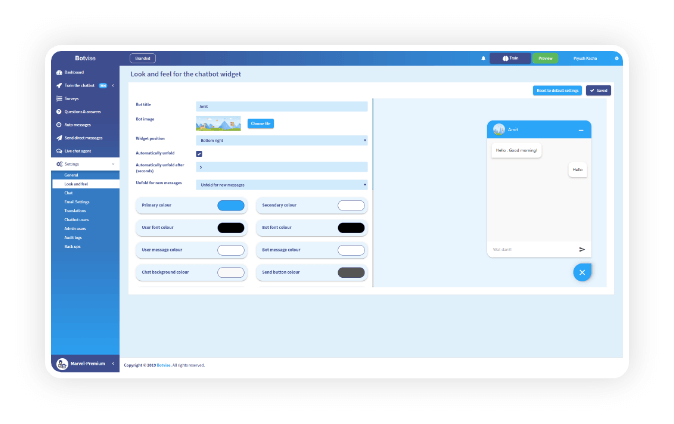 Check out our blog
Keep up to date on the latest trends in chat automation.
The modern way to engage customers.
Grow your business by improving your digital customer
experience.