Chatbot For Automotive Industry
Virtual assistant for car dealerships and automotive manufacturers.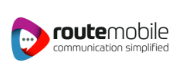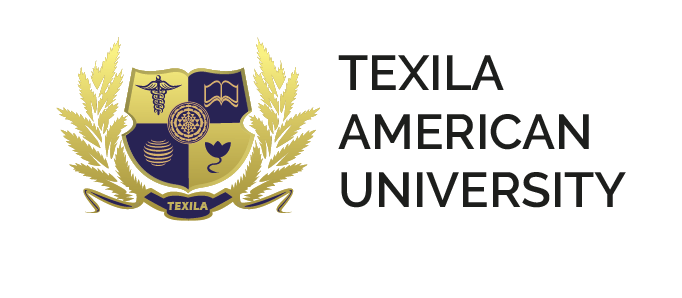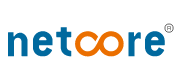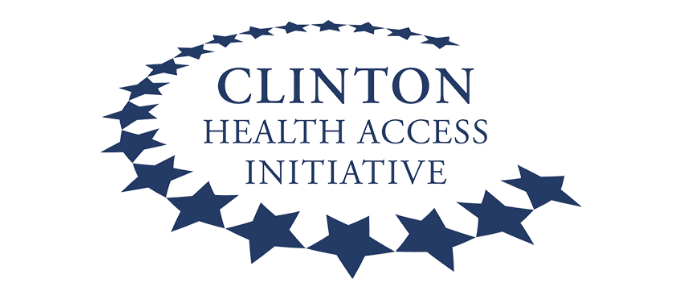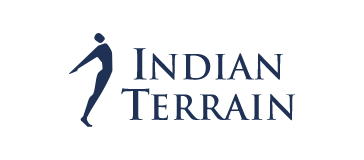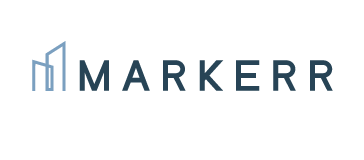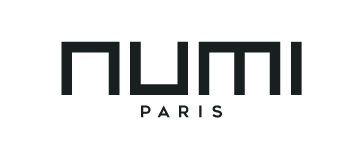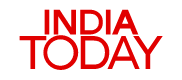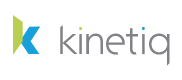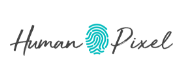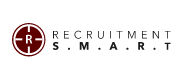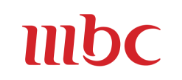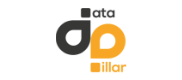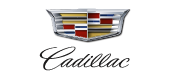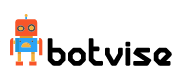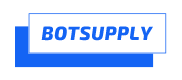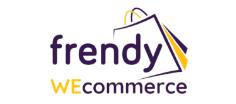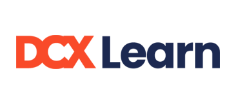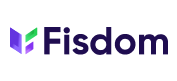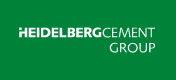 Chatbot for managing Automobile Sales
Chatbots implementation is the new sales-driving and conversion tech for the automotive industry. The automobile industry is the world's largest revenue-generating sector with a lot of manufacturing players, you need to compete with their business strategy for survival. A chatbot will free your managerial hierarchy from sales and customer management to concentrate on automobile disruptions. With Kevit's Chatbot for the Automotive sector your industry can experience pre and post-sales automation services like buying assistance, vehicle FAQs, detailed pricing, finance, insurance, and maintenance related doubts. Delivering your audience with the best CX is our responsibility and expertise too.
Book a Demo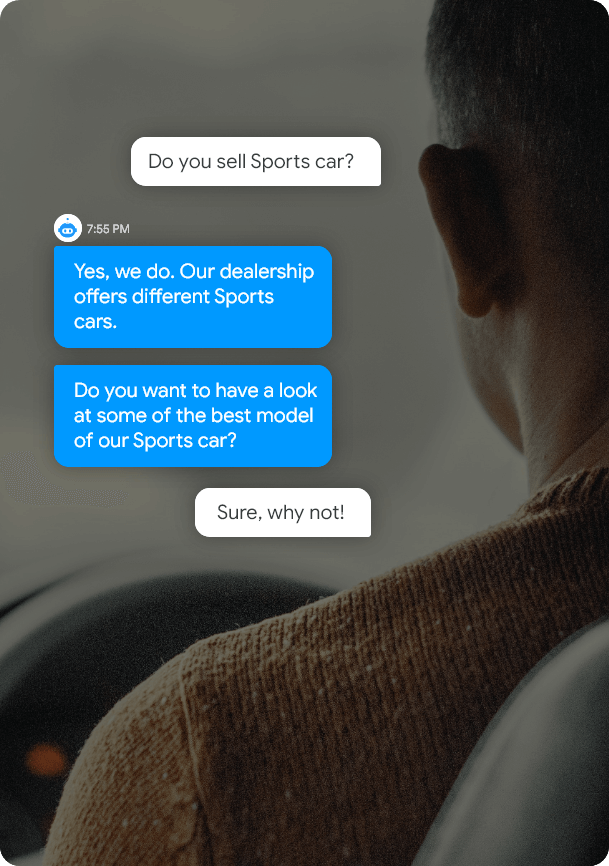 Lead Generation and Customer Handling
With Kevit's AI technology be present around the clock on multiple chatting platforms for grabbing every visitor's query resolution and never missing any lead. It will provide accurate data regarding car/bike specs, available finance options, and recommendations that best suits customer's needs. Test drive scheduling on home or dealership as per the availability will also be confirmed by the chatbot.
24 X 7 Live Assistance
Location oriented pricing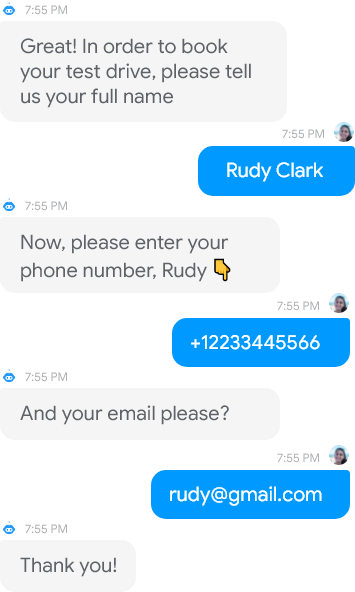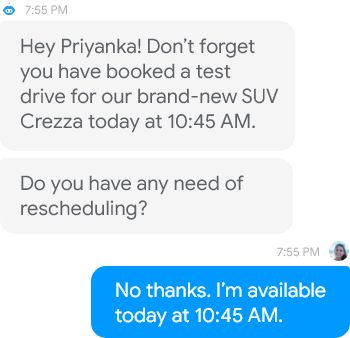 The chatbot can be leveraged to carry out post-sales services maintenance reminders, accessories offer, insurance expiring date, warranty reminder, and much more which makes a bond between company and customer. This bond works towards the driving of referential leads and building a brand reputation in the market suggesting a symbol of quality and great service.
Enhanced customer relationship
Rich pre-sales & post-sales experience
Learning from the Sales Expert
AI tech has its own brain but needs to be trained. There are some customer queries that will leave the bot unanswerable and the thread will be forwarded to the sales expert. The chatbot will closely monitor and adapt the resolution provided by the human expert for future implementation. This saves the time and effort of the managerial heads and avoids ambiguous customer queries.
Less time wastage
100% Customer Satisfaction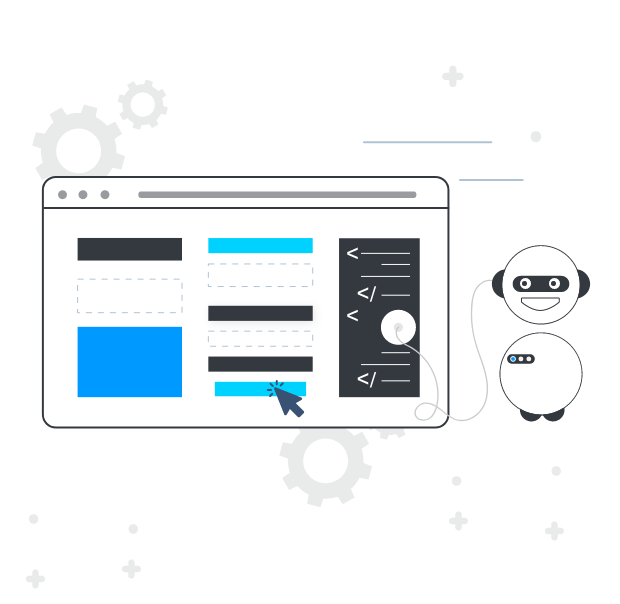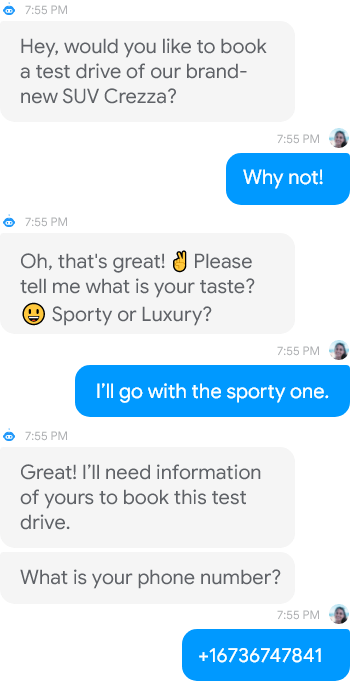 Handle Pre-Booking & Test Drives
While having an automobile purchase user has a lot of questions in mind as thier investment is towards getting a beautiful experience of car ownership in which 70% of the lead conversation is dependent on test drive. Chatbot helps in efficiently handling leads and scheduling thier test drive appointments to boost up automobile sales for the respective dealership.
Automated Test Drive Scheduling
Increased Conversion
Transform the customer interaction with conversational AI touch to leap yourself in the future.