Chatbot For Healthcare & Medical Facilities
Streamline patient management and healthcare administrative task with Kevit's Conversational AI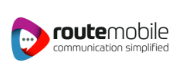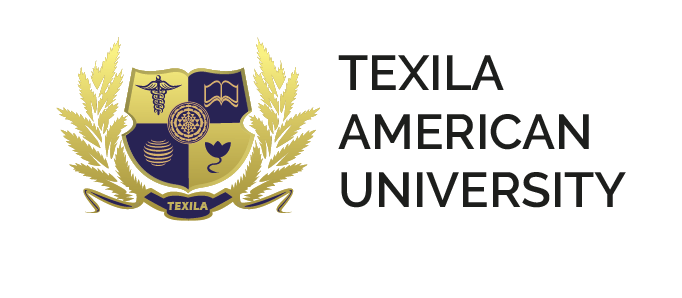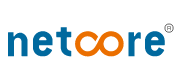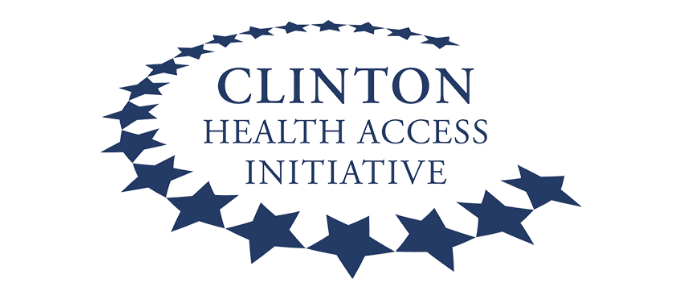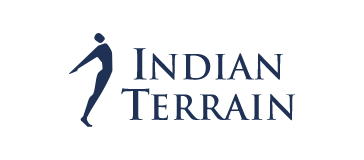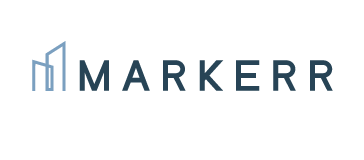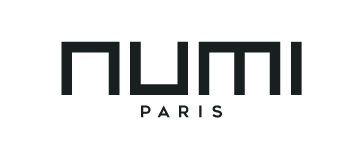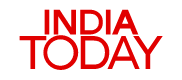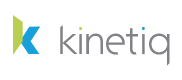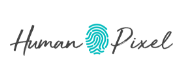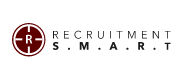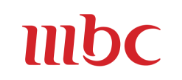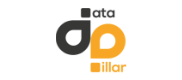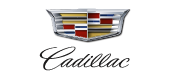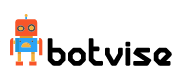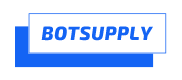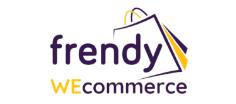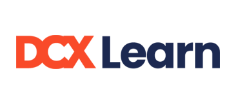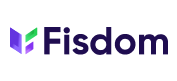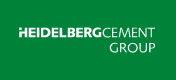 Chatbot Solution for Healthcare Service Providers
Healthcare is the most sensitive business domain which requires a lot of "caring" touch while accomplishing patient support. Kevit guarantees your healthcare solution to feature the most reliable and health enthusiast AI tech that will be available around the clock for helping your patients. With Kevit's Healthcare Chatbot it becomes easy to schedule medical appointments, online diagnoses of patient's health, e-prescribing drugs, and sentiment analysis the bot can identify the seriousness of a patient's situation for acting accordingly.
Book a Demo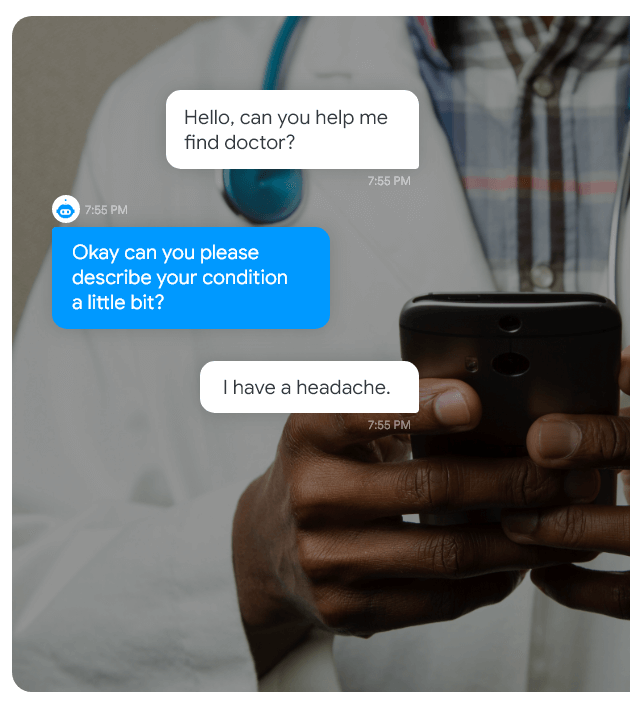 We develop the most reliable healthcare chatbot solution which helps in streamlining the clinical workflow of a healthcare institution by featuring autonomous AI technology for gathering patient information and booking an appointment with the respective doctor's schedule.
Fast and reliable
Patient can operate online
Remote diagnosis
Proper scheduling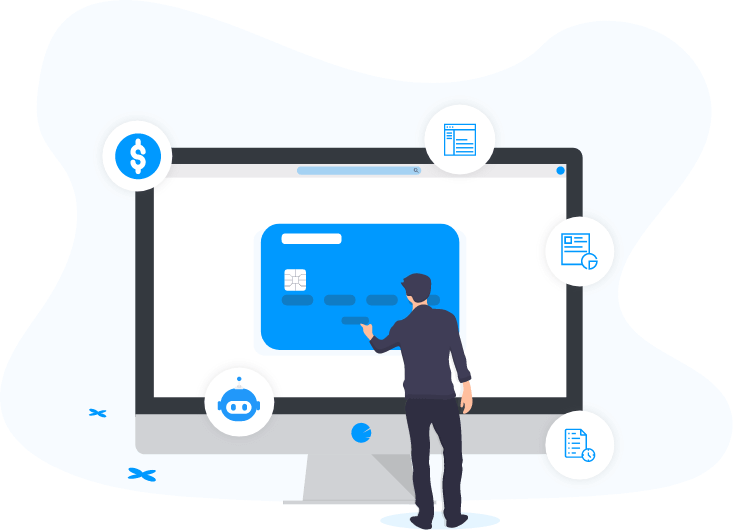 The only way to win a patient's heart is through utmost transparency, but when a big healthcare institute gets going it might stand a chance to lose some transparency in the process. With our chatbot, the patient will be provided with every stage detail regarding what expenditure is carried out in the treatment procedure.
Hassle free E-Invoice
Insurance claims friendly
Extensive transparency
Budget planning
Let's make this world a better place by providing a helping hand to every person who seeks medical help and to ensure that, someone needs to stay wide awake 24X7. Leverage our AI solution so that each person gets a soothing solution on time to their health problem.
Notify appointment time
Creating health awareness
Around the clock assistance
Resolving procedural complication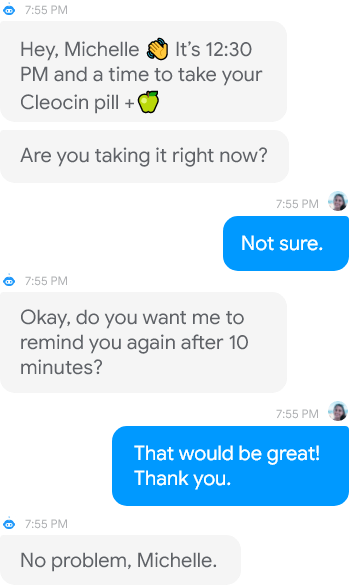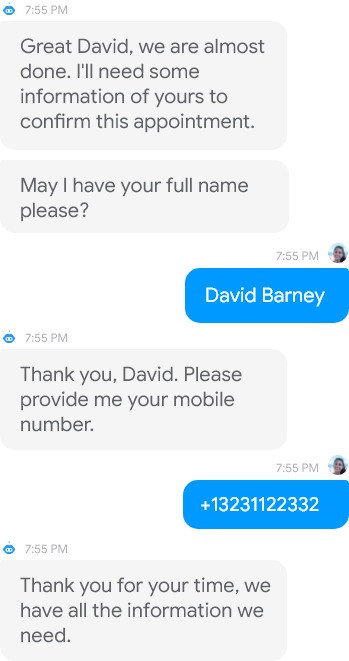 Lead Gen + Patient Engagement
Hospital bot will certainly make a dramatic increase in the number of patients preferring your treatment due to extensive support, fast and transparent bill generation, proactively acknowledgment of procedures, and many more crucial factors. This will nurture two-way interactive communication which has a positive impact on the patient's psychological state.
Multi platforms and language support
Quick appointment
Satisfactory diagnosis
Optimized conversions
If you are looking for catering your healthcare with a chatbot, Kevit will be one-stop solution.