Chatbot For Restaurant Outlets
Enhance the dining experience of your customers with Restaurant Chatbot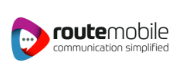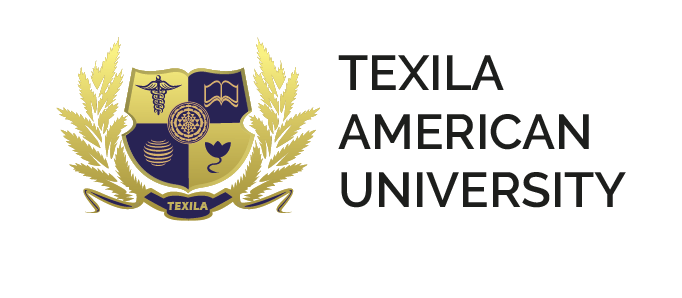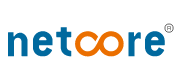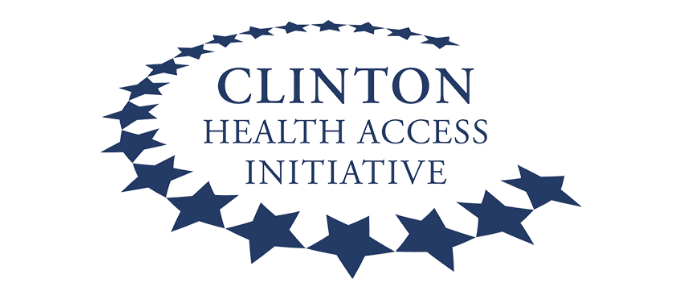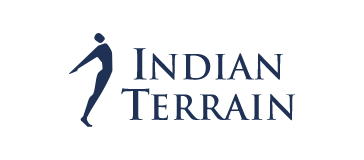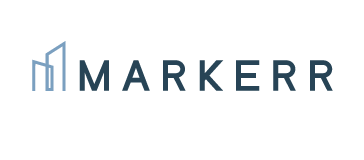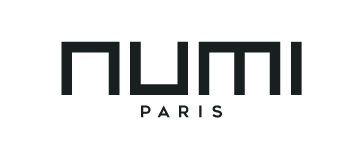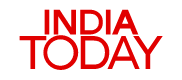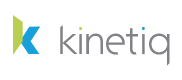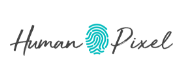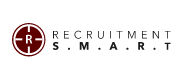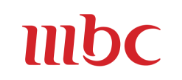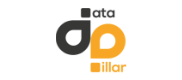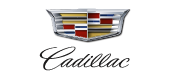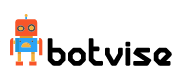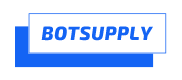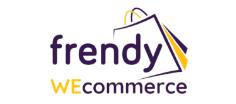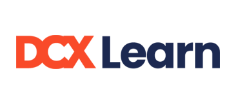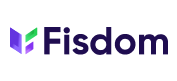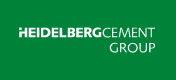 Restaurant Automation with AI Chatbot
Your eatery can surpass all previous sales figures by integrating Kevit's Chatbot for restaurants that will entertain your hungry audience's queries and demanded services. This integration never makes the end-user feels like they are not conversing with an actual human. Restaurants are the most crucial business where a single unsatisfactory customer can impact your market impression. Treat everyone with a customized personal approach with a warm conversational AI to soothe their appetite.
Book a Demo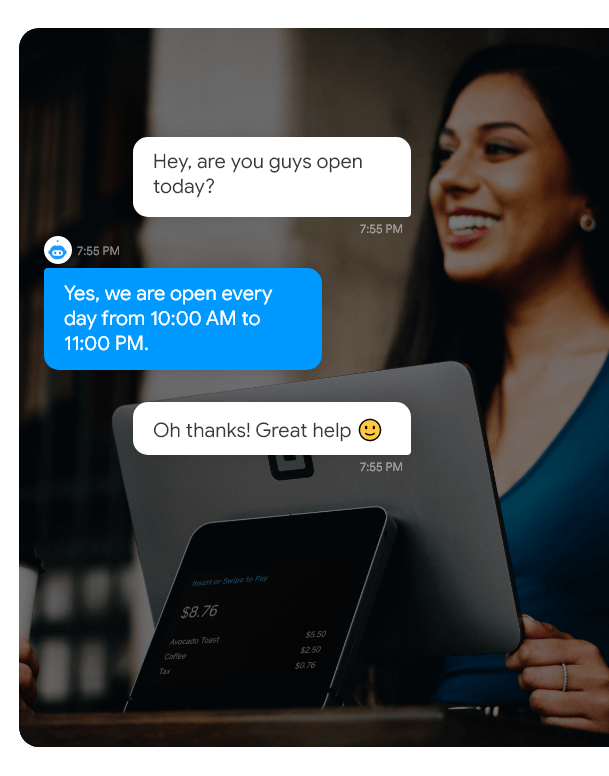 Chatbots are the new patrons for the eatery industry where they can become your website's Restaurant manager that can handle reservation making tasks for tables, banquets, catering, and events. A trained chatbot is an asset to the restaurant which can serve many leads at any given time boosting up your customer experience and undoubtedly lead conversions too.
Revamp reservations
Nurture customers service
A Restaurant runs on its hard-earned reputation and to maintain it, any potential human-oriented mismanagement needs to be avoided with AI tech. With chatbots, you can take food orders with utmost generosity for your dine-in, drive-through, or online eatery services. With trained AI food enthusiasts will never fail to miss out on your glorious dishes.
Simplify Table Service
Streamline Delivery and Takeaway
Your eatery will have non-regional customers, for whom the chatbot assistance will help them to find the perfect dish according to their taste preference. Chatbots explicitly mentions ingredients of the dishes which helps in avoiding elements that are unfavorable or allergic to the customers. Revisiting customers are served with their food preference.
Personalize Food Recommendations
Save Time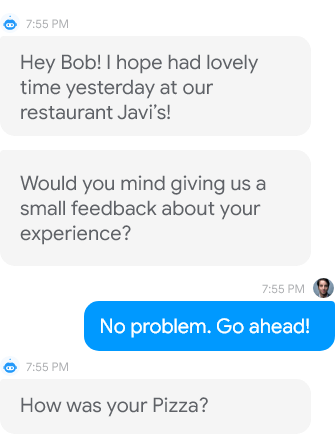 Chatbot pools your online entity with customer reviews and feedbacks for driving more business. This data mining will help you to serve better. Besides, you can broadcast offers, coupons, and festive events to subscribed followers.
Promote Special Deals
Feedback Follow-Up
Sit back and calculate how many people you need to hire for all these tasks? That's why chatbot is the ultimate solution for the restaurant business.