Conversational AI that's designed to simulate human conversation.
Our Chatbot solution is:
Efficient. Reliable. Trustworthy
Kevit is an Artificial Intelligence solutions provider specialized in NLP based bot development. We believe in a strong client relationship & delivering significant values to their businesses.
We are a dedicated team of 60+ geeks, experienced in developing conversational strategies and creating market insights and thus helps businesses to save money, increase sales, and automate operations.
We help brands to automate their process and thus add values to their business. It is the only Automation organization that goes to market with valued channel partners enabling us team up and tightly align with your business to make things happen. Whether you want to white label or create a branded solution Kevit's team provides the means to get fast, measurable and sustainable results.






550+
Chatbot projects
finished successfully
Our clientele across the globe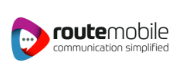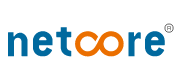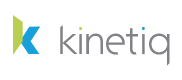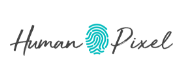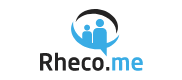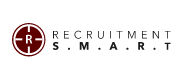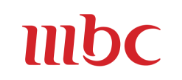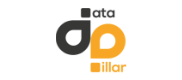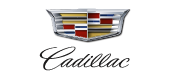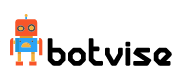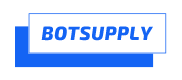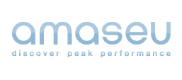 Trusted by over 100 businesses and
30 partners worldwide.