Chatbot For Insurance
Digitally transform the Insurance industry using AI Chatbots.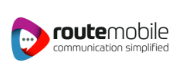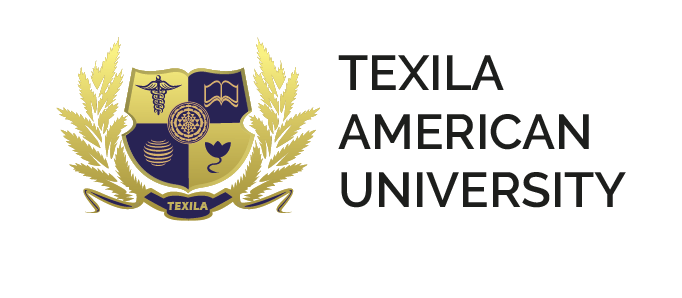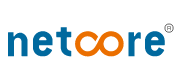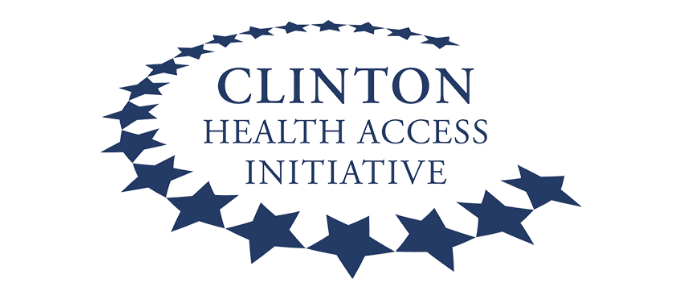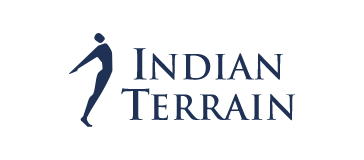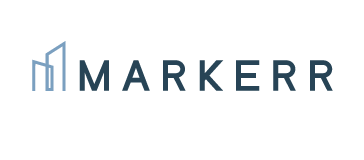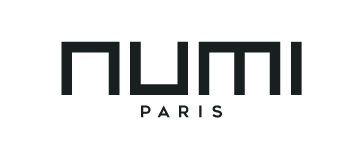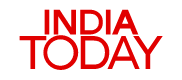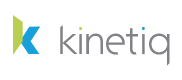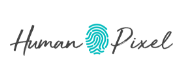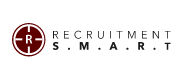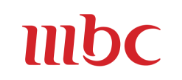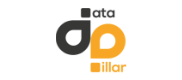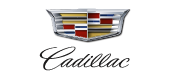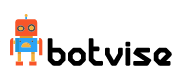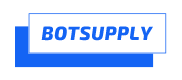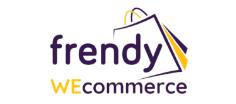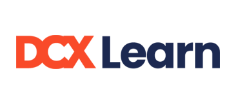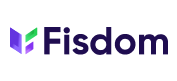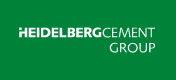 Chatbots set to change the insurance industry.
The insurance industry consists of hefty paperwork, complex affairs and, never-ending legacy processes. But there is scarce room for digital transformation in the sector.
Chatbot for Insurance can help insurance agencies ease all these lengthy procedures. AI Chatbots in Insurance can transform businesses with omnichannel experience, full-time availability, and multilingual support.
Book a Demo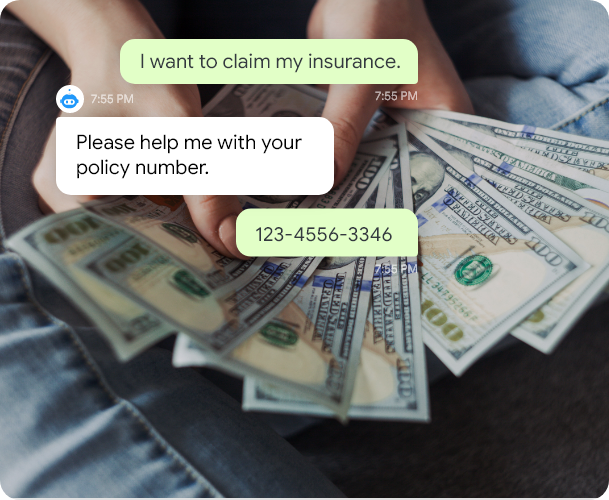 Customer Awareness & Education
Insurance bots can make customers aware of the working of different investment schemes and suggest optimal policies according to the user's data input and search entries.
Interaction with each visitor
Personalized Suggestions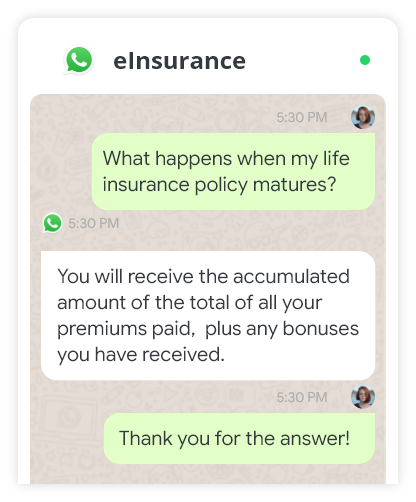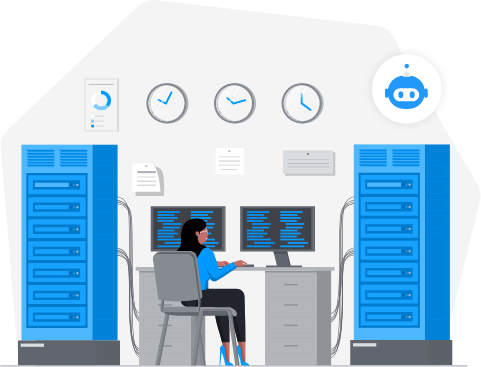 Chatbots are designed to take input from users regarding personal information. This information is then stored, analyzed, and later added to the user database for emails, newsletters, social media updates, etc.
Secured storage of data
Analyzed for personalized solutions
Not only for legacy procedures but chatbots also help decrease considerable workload for your sales and marketing teams.
Repetitive queries resolved
Now focus on the conversion of leads into sales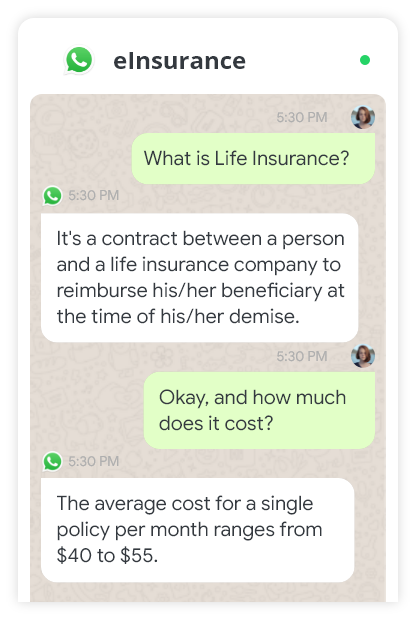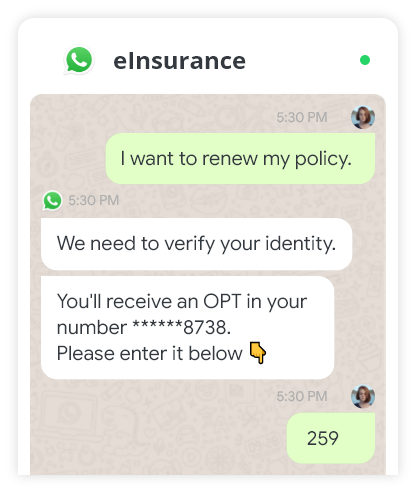 It takes utmost security to safeguard people's private data and chatbots are ready to contribute the same.
AI Generation security
Enhances loyalty by gaining user's trust
Let's treat your customers like extraordinary beings by serving them with the help of a chatbot for Insurance.