Chatbot For Legal Services
Chatbot for lawyers to manage client queries & appointments.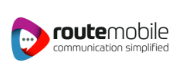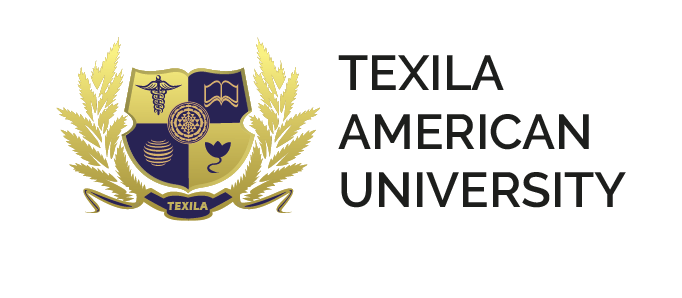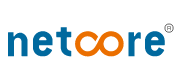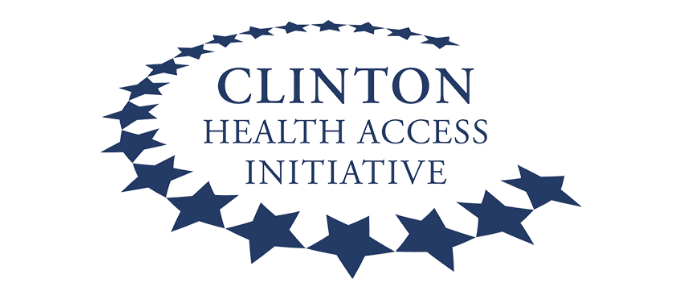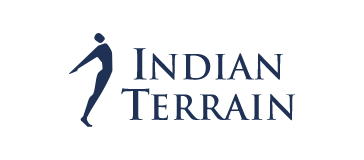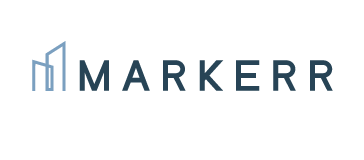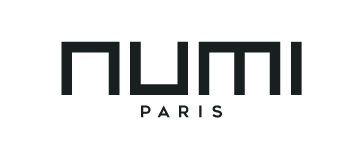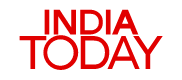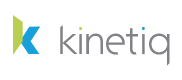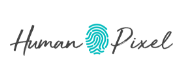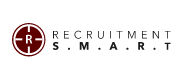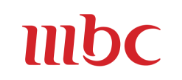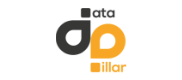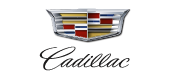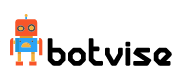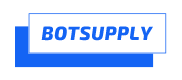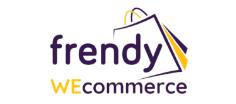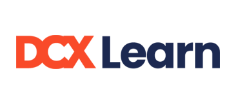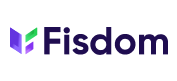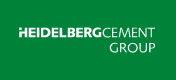 Lawyer Service Automation
Legal Service is a business domain that ranks among the top 10 online keywords for having the world's highest bidding rate. After spending such a crucial amount of earning in a lead generation it is required to have excellent lead management technology for better conversion. The chatbot is the answer to automate all monotonous tasks which are preventing your executives to perform a monetary beneficial work. With Kevit's Legal Service Chatbot your organization is ready to deliver legal assistance to the visitor client on every messaging platform and that too at any given time.
Book a Demo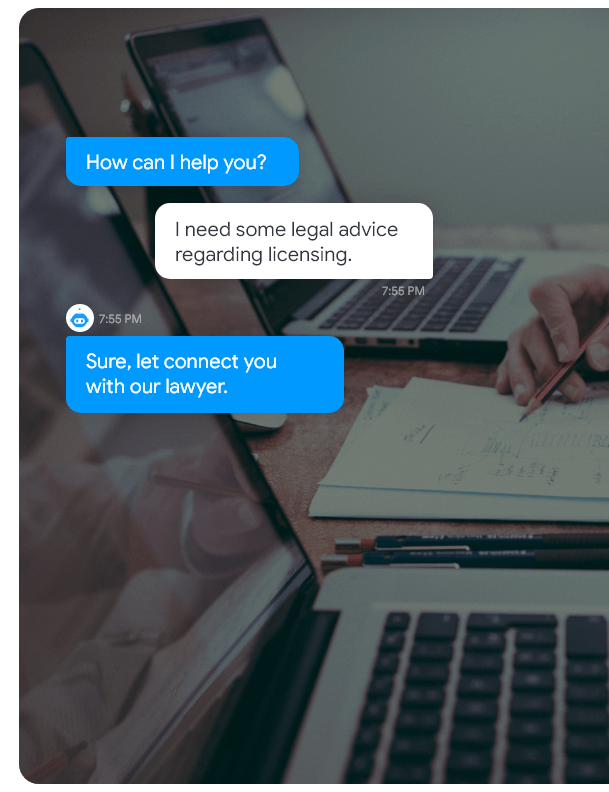 Not all leads that come to your online entity needs to have your attention, chatbots are the best possible way to automatically answer the client's query and filter out potential high-value clients for you have a glance on it and act accordingly. All the FAQs, legalities, and policies will be acknowledged by your chatbot.
Automate Lead Qualification
Effective Lead Segmentation
The legal firm's client expects extensive availability which if fails may lead to some serious consequences for the client itself. Conversational AI for the legal business ensures that assistance is always available and no client gets to suffer the consequences.
Increase Lead Generation
Be available to clients 24/7
No industry other than legal services has so much paperwork, and when you serve several clients it becomes more hectic. Out solution will relieve you from this paperwork by auto-generating receipts, documents, contracts, and legal filings. Without human intervention, this saves time, efforts, and the possibility of errors.
Perform Due Diligence
Generate Legal Documents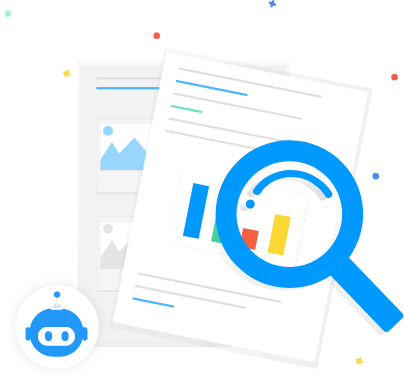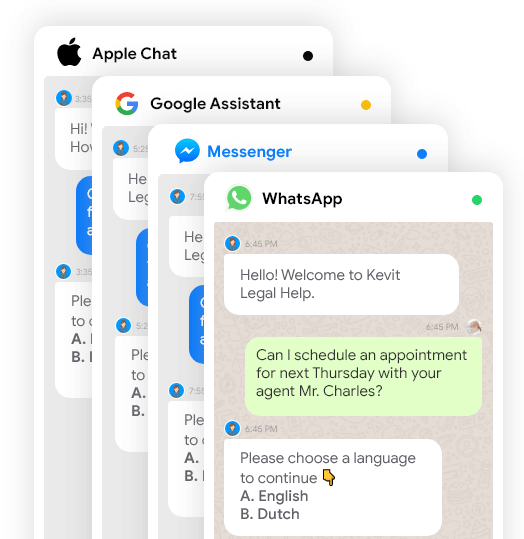 Multi-Platform & Multi-Lingual Approach
When it comes to communication people in this era have diversified preferences. Considering it we provide support of integration chatbot solution on multiple platforms like Facebook messenger, WhatsApp, telegram, and more. Along with it, we facilitate a multi-language approach to serve your domestic and international clients.
Omni-Channel Presence
Increases Geographical Reach
Unleash the potential growth for your Legal Services by opting for the most efficient chatbot.