Chatbot For Media & Entertainment
Engage with your audience in a personalized
way using AI-Powered chatbots.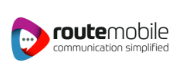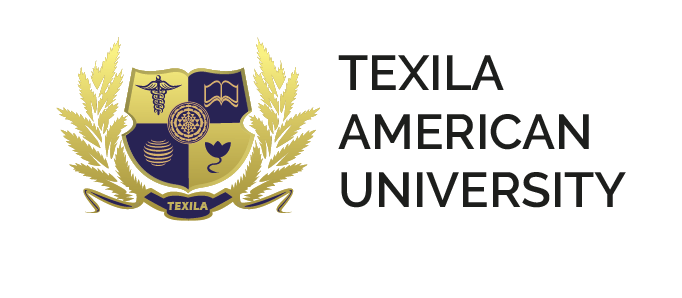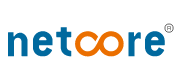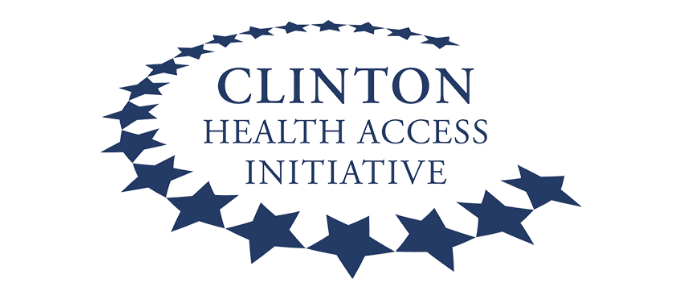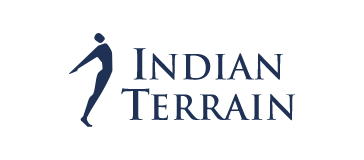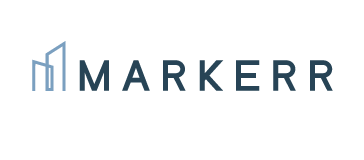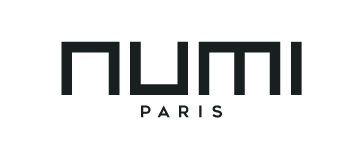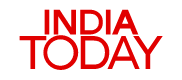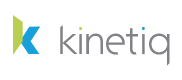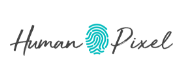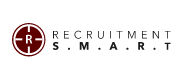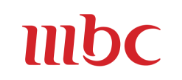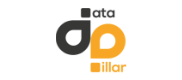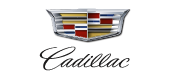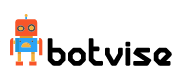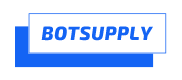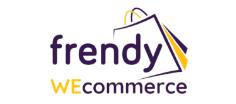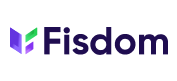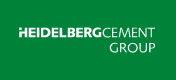 Increase engagement with Chatbots
The biggest challenge the media & entertainment industry is facing today is to achieve personalization at scale. A chatbot can deliver personalized content, event updates, and recommendations seamlessly to your audience.
Chatbot for media and entertainment can help you achieve higher consumer acquisition, retention, and engagement. It also helps you get an all-time high open rate of up to 90% for your content and increase your viewership.
Book a Demo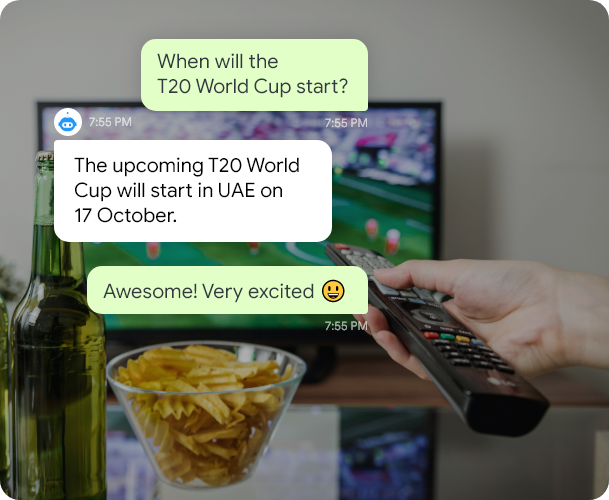 Broadcasting with chatbots can help you grow your audience base and sustain a lively engagement with users.
Customized Targeting
Wider Reach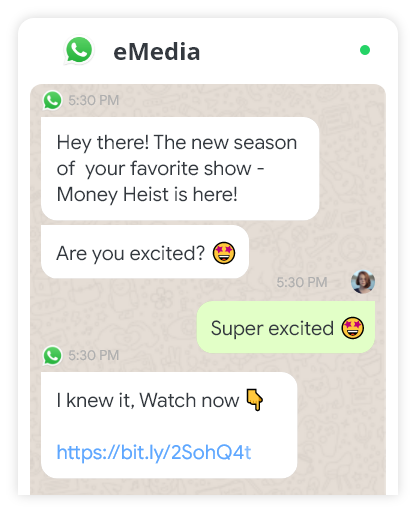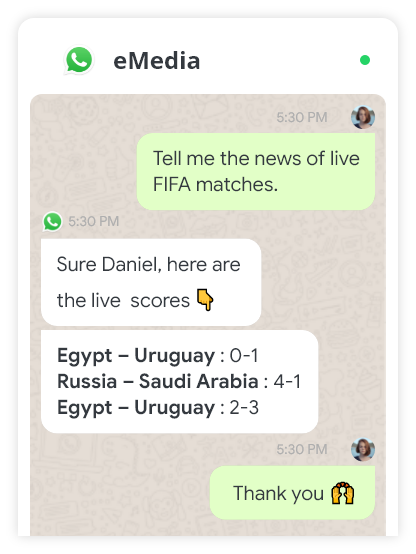 Personalized News & Updates
Chatbot identifies the user's interest and recommends the only content which they like to read and watch and automate the delivery of content.
Quick Notifications & Updates
Personalized Targeting & Re-Targeting
Event Registration & Subscription
Bots will help you attract a new audience & existing customer to subscribe to your services, plans, publications, and registrations for events.
Lead Generation
Increase Subscriptions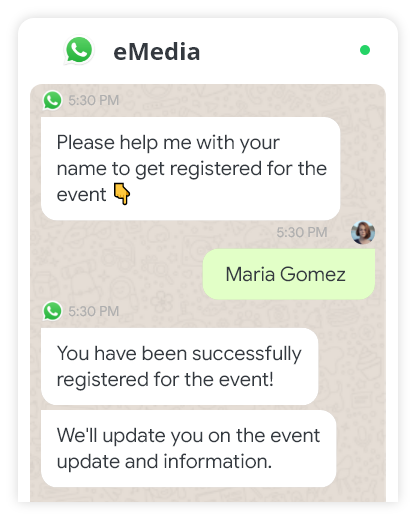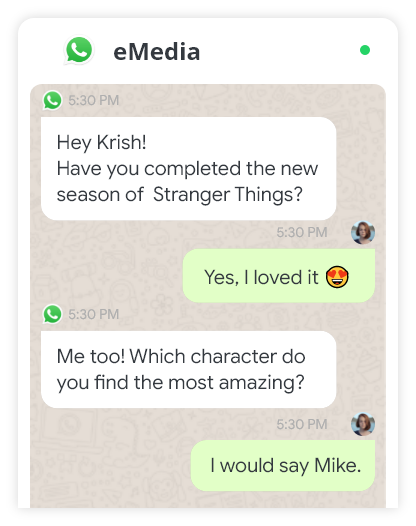 Gather more information on your audience's behavior and their views on events through the questionnaire using chatbots.
Build Your Questionnaire
Real-Time Insights & Analytics
Reduce costs, manage investments, improving customer experience, and attract new clients with Chatbot for Media & Entertainment.