Chatbot For Retail Store
Enable conversational commerce for
Your retail store with AI-Chatbots.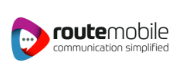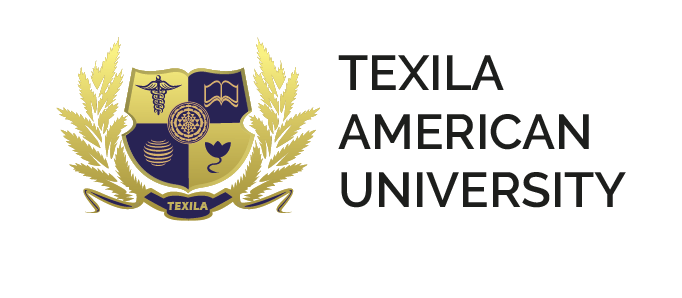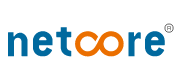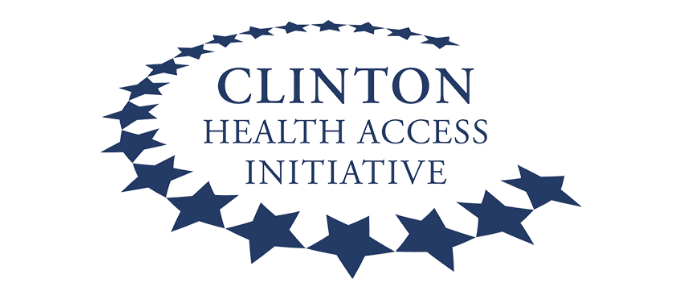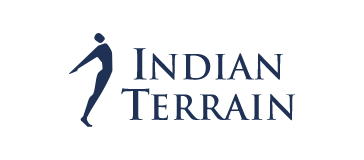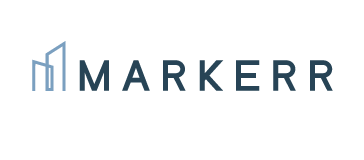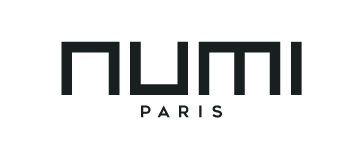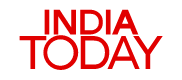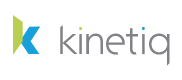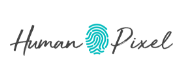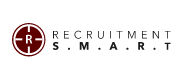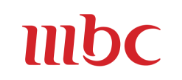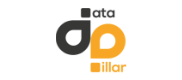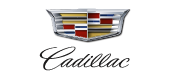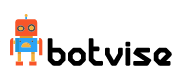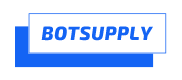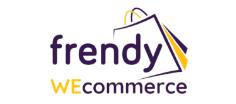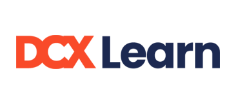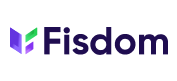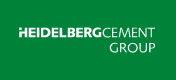 Virtual Shopping Assistant
Customer experience directly impacts their loyalty and retention. Especially when they shop online, CX is as important as brand value.
Leverage a chatbot for retail stores to grow far quicker and win your customer's loyalty and constant retention. Help your customers self-serve for their queries regarding products, shipping, returns, cancellations, pricing, and more.
Book a Demo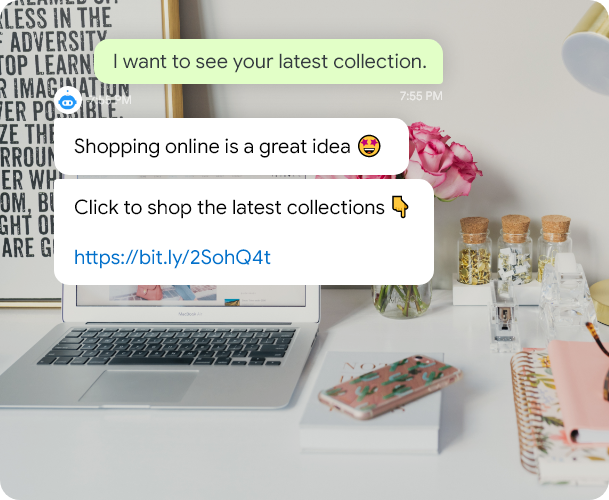 Chatbots are great at providing personalized offerings and on-demand assistance which can increase online checkout rates.
Increase online sales
Tailored Offering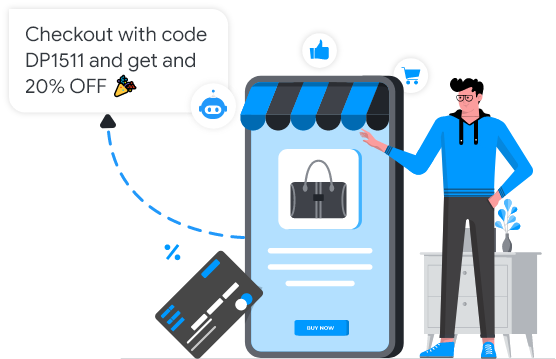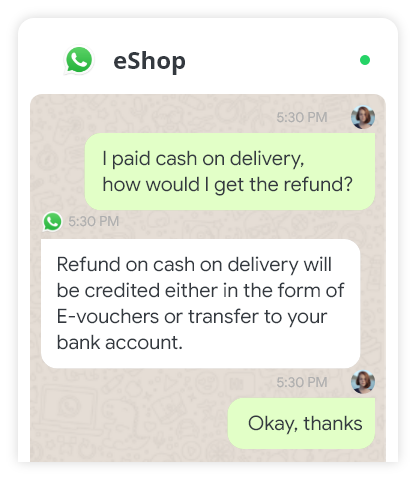 Enhanced Customer Support
Bots can process multiple queries simultaneously in natural language and reduce a load of your team to focus on more important tasks.
Increase CSAT
24/7 Customer service
Be there whenever your customer needs and deliver on-demand support when your customers need help while shopping.
Increased conversion rate
Cross-sell & upsell easily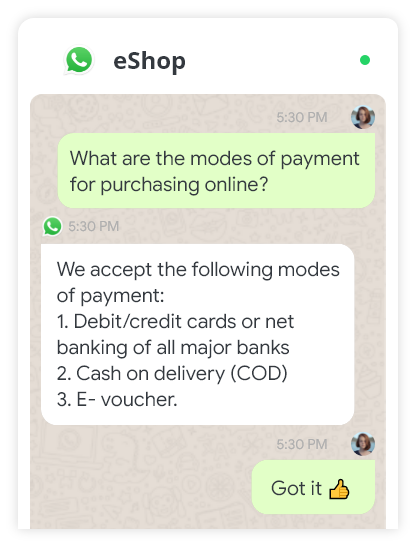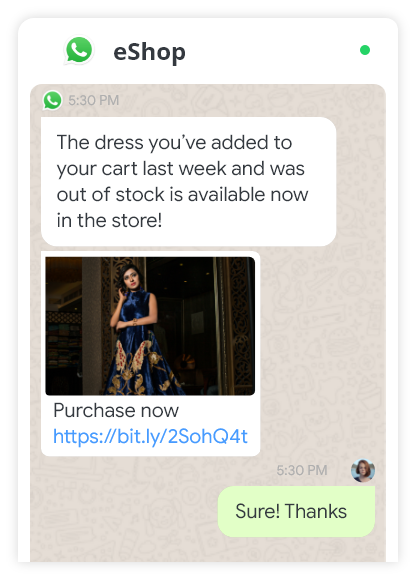 Deliver constant updates, important notifications, and upcoming offers on messaging channels they use daily using push messages.
Automate Mobile Alerts and Updates
Intelligent Broadcasting
Try out Chatbot for Retail Store & Capital Goods to reach customers through their favorite channels.