Bot Automation
Manage customer requests with instant responses. Boost customer satisfaction and get higher ROI.
Conversational Journey Builder
Kevit's journey builder helps businesses to convert their journey into a conversational journey.
Get Customer Insights
Shape your business processes and find analytics & metrics that is relevant to your company's goals.
%
Revenue Boost
Allows your business to scale up operations and boost the revenue by increasing customer interaction with your brand.
%
Cost Saving
Implementing a full functioning chatbot is much cheaper than creating apps or hiring employees for repetitive tasks.
%
Guarantee
Our award-winning Chatbots are 2.5x more likely to create opportunities over traditional sources and we guarantee it.
Adopt AI Automation and power your enterprise.
Handle repetitive tasks across all departments and eliminates the usage of extra resources which save cost and time so you can utilize them for more complex tasks.
What else we do?
Automate your customer services and internal services in your organization through AI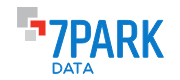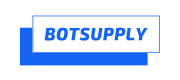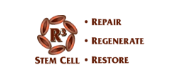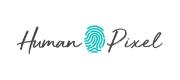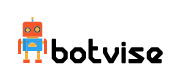 Case Studies
Have a look at how Kevit helps businesses to improve their customer experience, increase conversion and reduce operational costs through AI automation tools. Here are their case studies that prove ROI and show the success of AI.
Client Testimonials
We are very proud of the service we provide and stand by every product we carry. Read what our customers think about Kevit.
Explore our Blogs
Get more insights on how we transform business with AI automations and idea of how it can reflect on your business.
Upgrade your customer experience with AI Powered Automation