Turn digital engagements into your business and get 2x ROI with Kevit's AI Automation.
We create products & services that bring value!
Kevit is an Artificial Intelligence solutions provider specialized in NLP based bot development, big data analysis, and web data collection. We believe in a strong client relationship & delivering significant values to their businesses.
We are a dedicated team of 20+ geeks, experienced in developing conversational strategies, building bots, analyzing large datasets, and creating market insight for that help businesses save money, increase sales, and automate operations.
Kevit Partner Program
Whether you want to white label or create a branded solution, Kevit's team provides the means to get faster, measurable, and sustainable results for our Microsoft Solution Partners, Ad & Marketing Agencies, and BPOs.
Achievements
Some of our Achievements and Recognitions that we've earned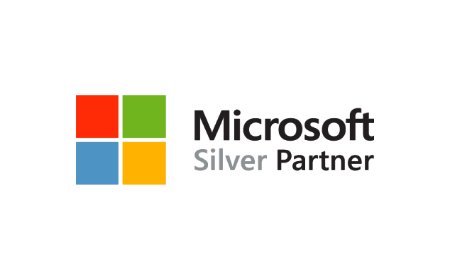 MICROSOFT SILVER PARTNER
Kevit has a valued and long-term partnership with Microsoft. We have grown our technical competencies to complement Microsoft's technological advancements. As a certified Silver Partner, we aim to progress enterprise-level innovations of our customers.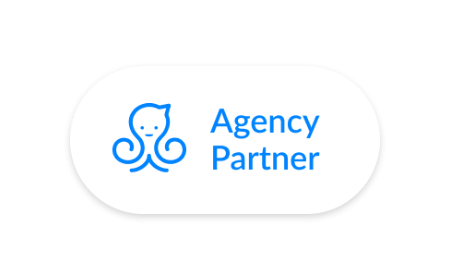 MANYCHAT AGENCY PARTNERS
Kevit is a ManyChat Agency Partner. We have received this recognition for creating Messenger chatbots to grow Messenger audience by providing a complete set of tools to increase conversion rates for our customers through conversational marketing.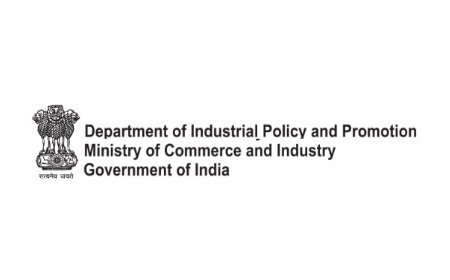 DPIIT STARTUP
Kevit Technologies is a recognized startup by The Department for Promotion of Industry and Internal Trade (DPIIT). We provide innovative solutions for real problems & challenges with the help of innovative technologies & product solutions.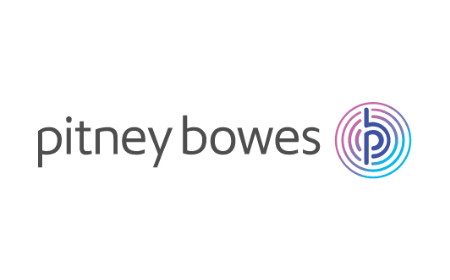 PITNEY BOWES SHIPPING HACKATHON
Kevit Technologies won the Pitney Bowes Shipping Hackathon 2019 in - "Innovative Application Category". The aim of creating this application - Pitney Voice Bot is to help businesses simplify shipping and increase efficiency using voice assistants.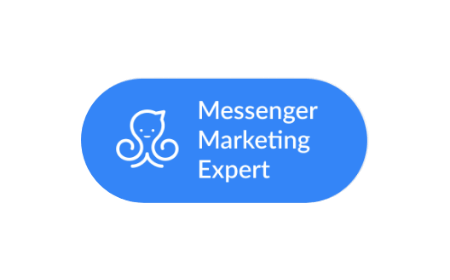 MESSENGER MARKETING EXPERTS
Kevit has been recognized as one of the Messenger Marketing Experts by Manychat. We have achieved this recognition by fulfilling industry requirements with significant experience in helping clients be successful with Messenger Marketing & ManyChat.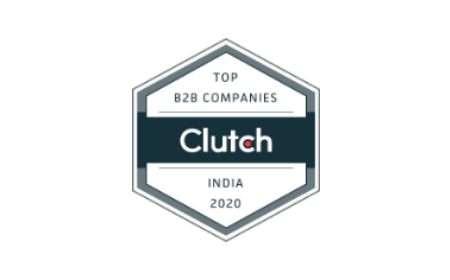 TOP EMERGING TECHNOLOGIES DEVELOPERS
Kevit has been included in the "Top 50 Emerging Technologies Developers in India" by Clutch. Clutch.io ranked companies on their industry expertise and ability to deliver. we believe in reevaluating the business ideas with our Conversational AI solutions.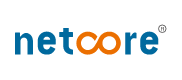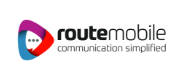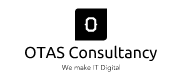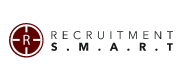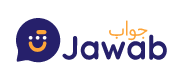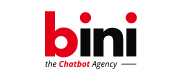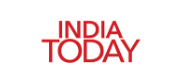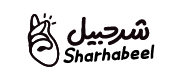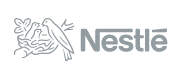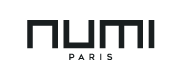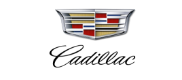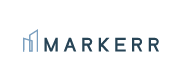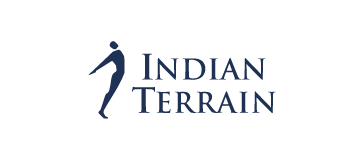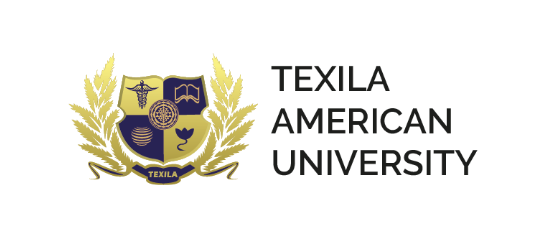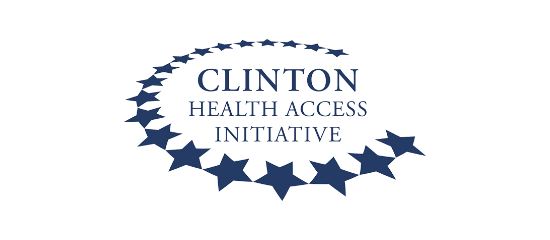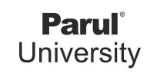 Explore our Blogs
Get more insights on how we transform business with AI automations and idea of how it can reflect on your business.