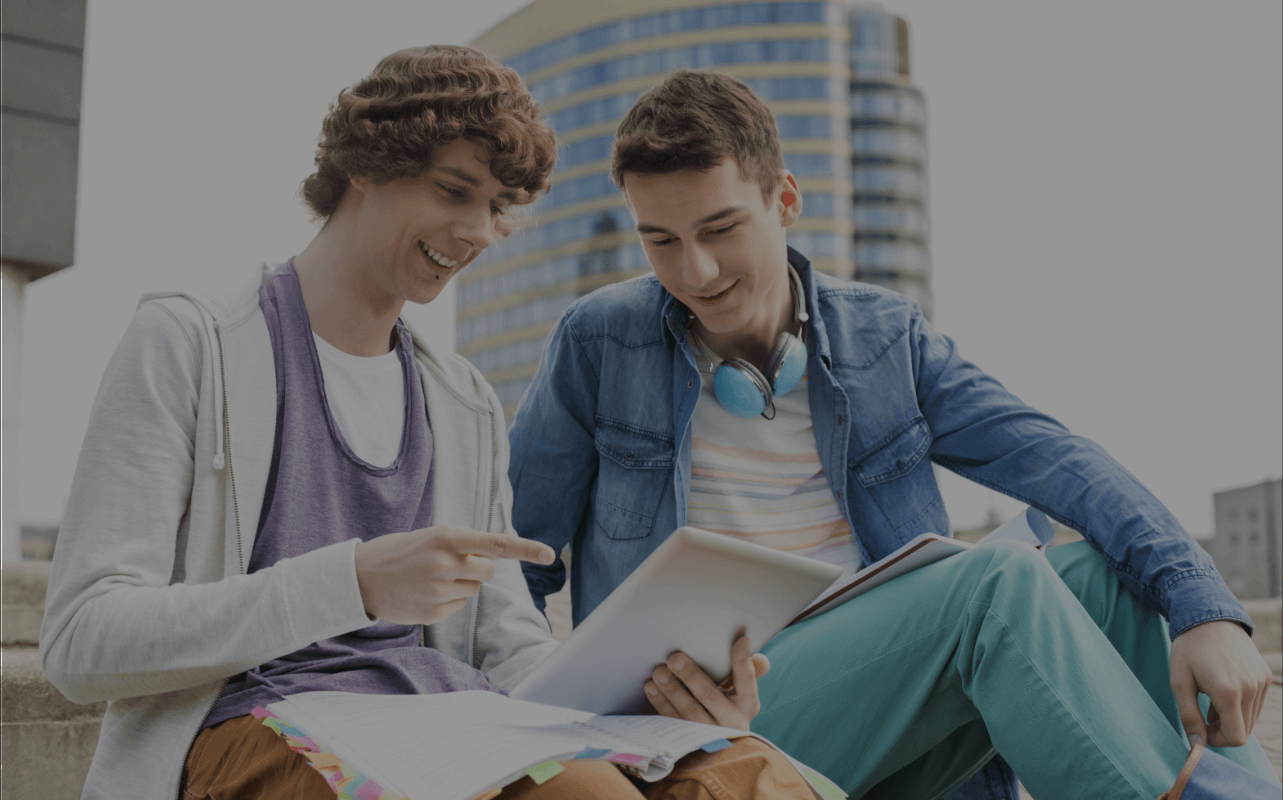 Book a Demo
Revolutionize Customer Experience Combining The Best Of Human And AI.
Elevate Your Customer Experience And Achieve 40% Increase In Satisfaction And 80% Cost Saving.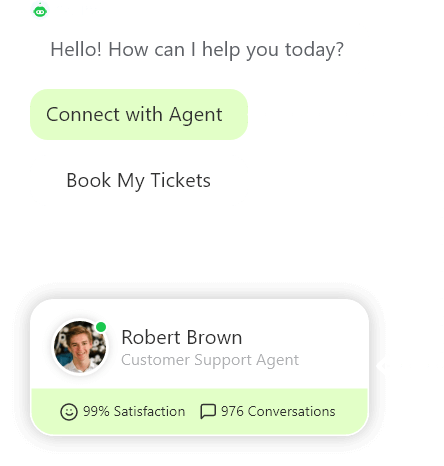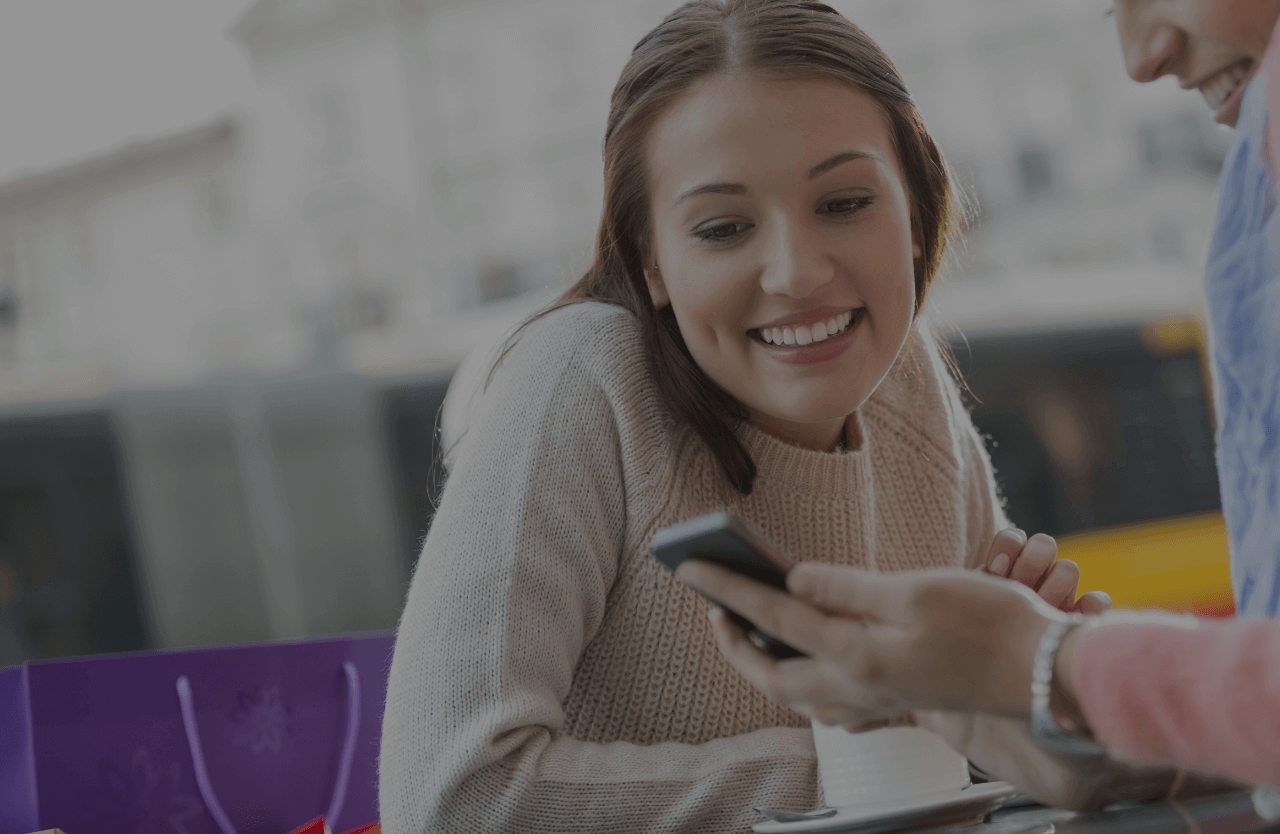 Book a Demo
Automate Business Processes With AI Powered Chatbots
Automate Your Repetitive Tasks With 100% Accuracy And Up To 90% Time Reductions.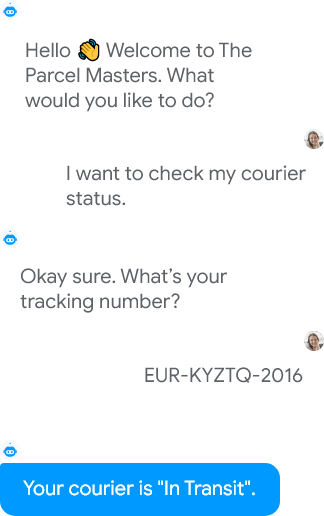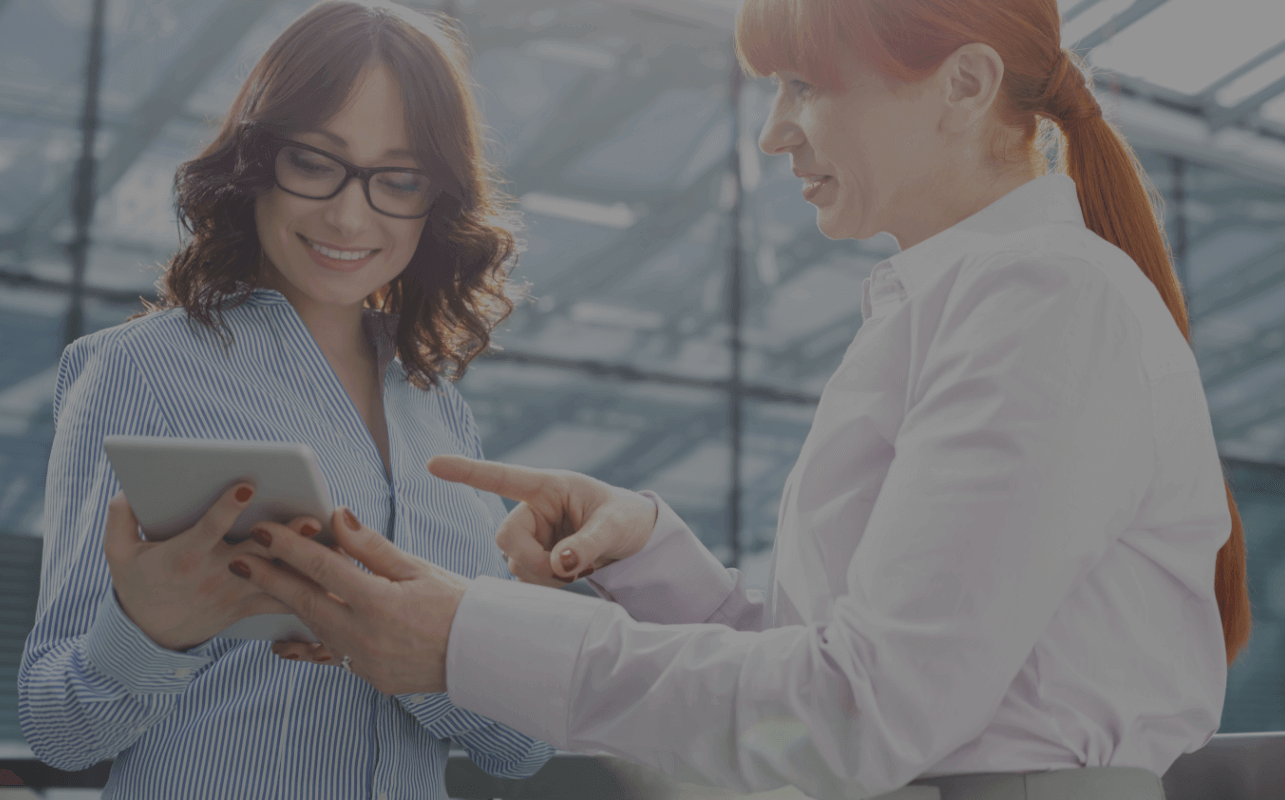 Book a Demo
Drive Business Growth 24/7 With Omni-Channel Virtual Assistants.
Increase Your Revenue With 35% More Leads And 70% Reduction In Response Time.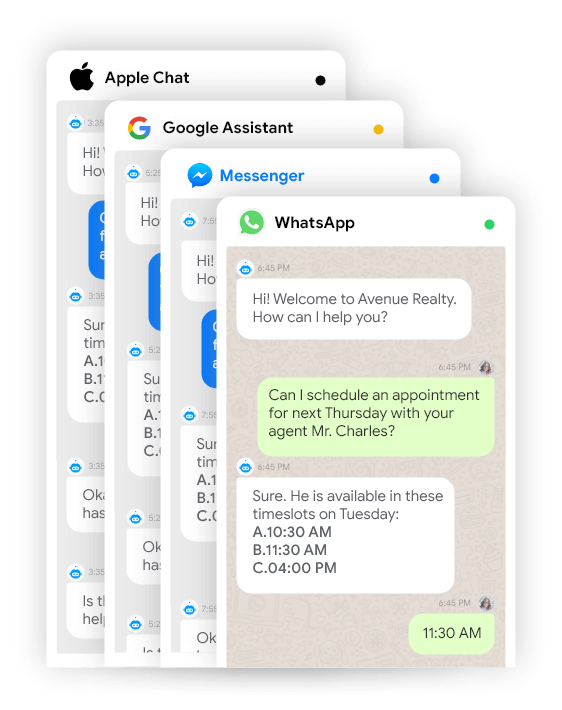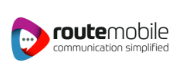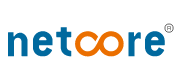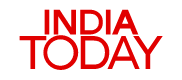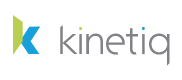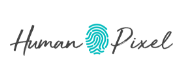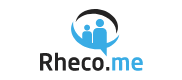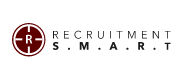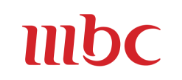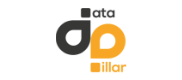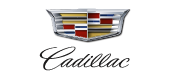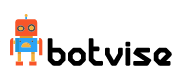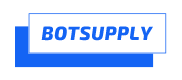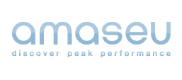 Chat Marketing Automation
Be With Your Customer 24/7 Across All Channels
Reinvent your customer experience
Turn prospect into your
customers with
AI powered
chatbots
Serve customers across channels.
Understand customer needs in natural language.
Create workflows with rich media, carousels, video,
GIFs and Forms.
Integrate with backend systems using API.
Escalate query to live agents.
Trusted by over 100 businesses and
30 partners worldwide.
Join the Partner Program
Tap into new markets, grow business, and delight
your clients through a partner program.
Be a change catalyst with kevit.io
Be a change catalyst with kevit.io
Enterprise grade secure messaging at scale
200k
Messages Exchanged Everyday
5M
Messages Processed Every Month
Check out our blog
Keep up to date on the latest trends in chat automation.
The modern way to engage customers.
Grow your business by improving your digital customer
experience.