Chatbot for Educational Institutions
Automate student inquiries, admission process,
and collect student feedback with chatbots.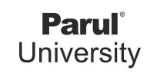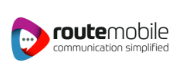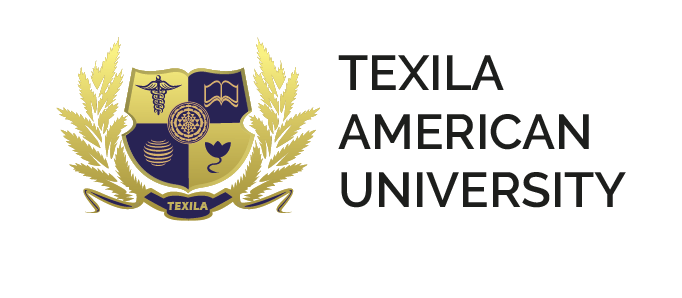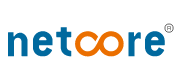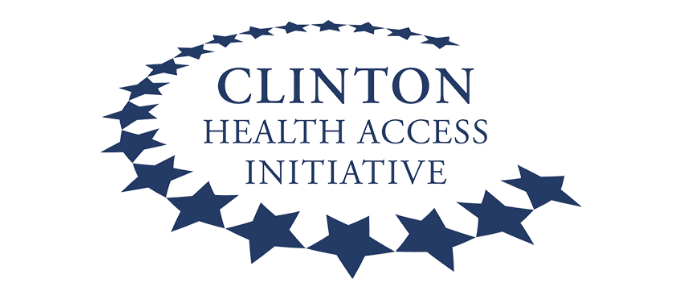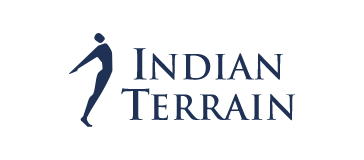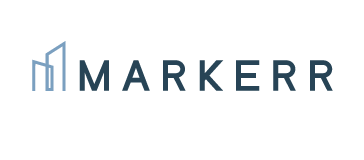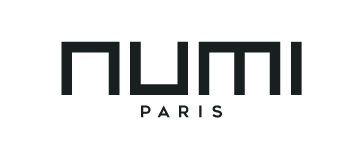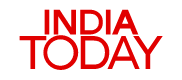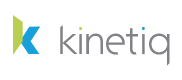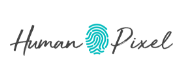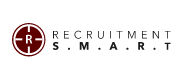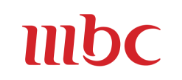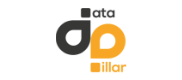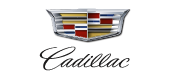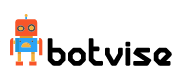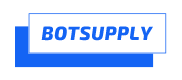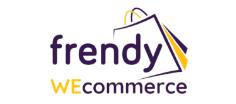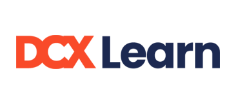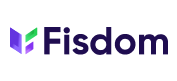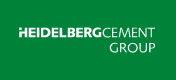 Enhance the classroom experience with Chatbots
In the education sector, chatbots can be used to provide basic learning, task management, course scheduling, to get insights and support.
Chatbot for Educational Institutions can act like a virtual advisor for your students, new joiners, parents, and as well as for your staff. It also provides students – access to information, administrative support, and send proactive reminders.
Book a Demo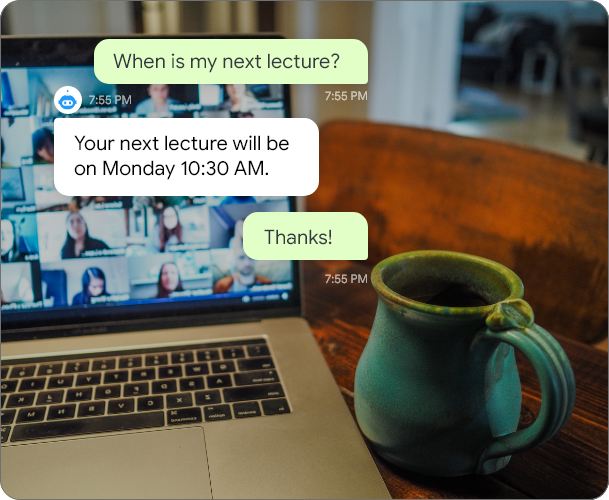 Chatbot provides personalized learning and helps students throughout their lessons by getting quick answers over a variety of mediums, including video and pdfs.
Increase Student Engagement
Support Multi-media Content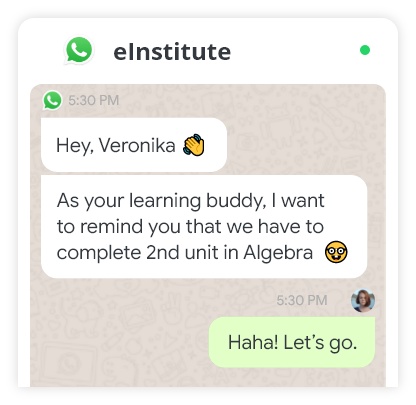 Chatbots will help you collect data and generate important insights. So, you can figure out what is missing in your organization and how you can improve productivity.
Store, download, and analyze data
Recognize learning curves & patterns
Quick Access to Education
Whether it's weekend or non-working hours, a bot can handle all the queries of your students and improve access to education.
Provide Instant Help
Enable self-service option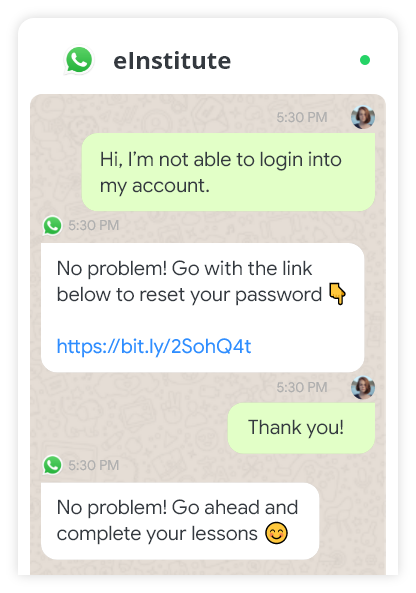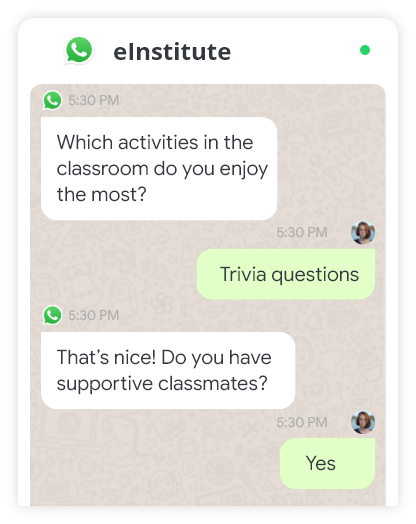 Collect 360-Degree Feedback
Whether it's a teacher or a student, a chatbot can collect their feedback and measure the needed actions so that the learning process can be smoother and more effective.
Conduct Surveys
Identify Student's Needs
Boost your student engagement and take education to the next level with Chatbot for Educational Institutions.