Banking Chatbot Case Study: EVA by HDFC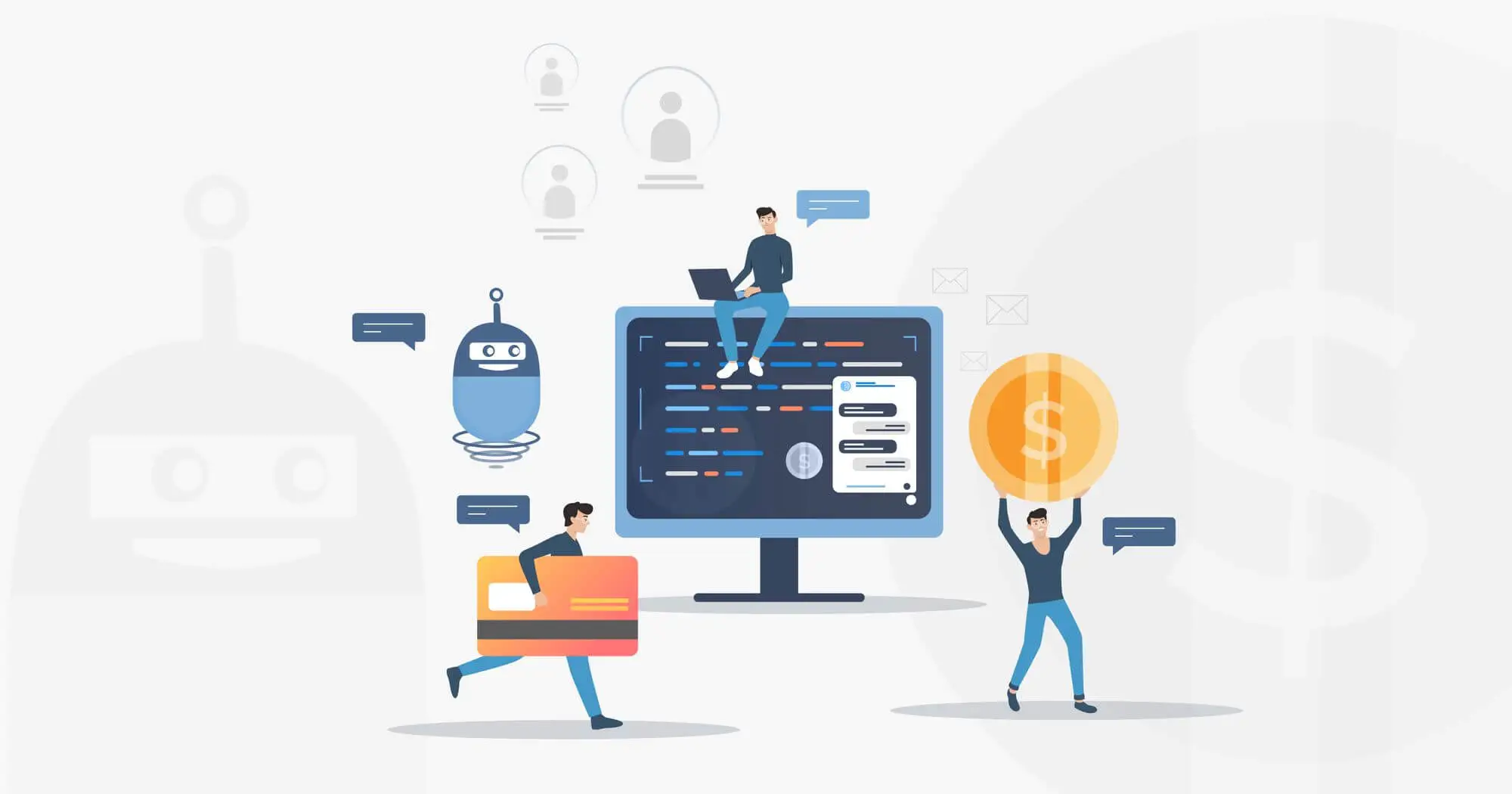 November 12, 2020

Priyanka Shah
Chatbots have completely altered the way customers interact with companies with their artificial intelligence and high response rate. Banking has been one of the key industries with some of the largest players in the markets leveraging this conversational interface to improve their customer services. Whether it's the Bank of America, Well Fargo or American Express these financial institutions have already implemented bots that automate customer support and answer user queries faster than any agent has been able to.
And these are only a few names in long list of financial service providers to have deployed bot for serving their customers –  from answering FAQ's to showing account balance and providing information about nearest ATMs. These chatbots are powerful tools and one such proof is EVA (Electronic Virtual Assistant) by HDFC bank who has revolutionised their customer interactions.
Powered with AI technology and advanced NLP techniques, EVA has successfully addressed over 2.7 million customer queries in a span of six months according to the Economic Times. Along with these staggering numbers, the bot has been found to have an accuracy of over 85% which is a feat in itself.
Apart from this, Eva responds to user queries and fetches information much faster. What would take a human agent 8-10 minutes to gather and respond to, Eva does it in a matter of seconds – completely transforming a user's experience. It is already one of India's largest banking chatbots and it is one that is constantly growing, and constantly learning from it's interactions. Eva becomes smarter with each interaction and improving conversational experiences across all platforms.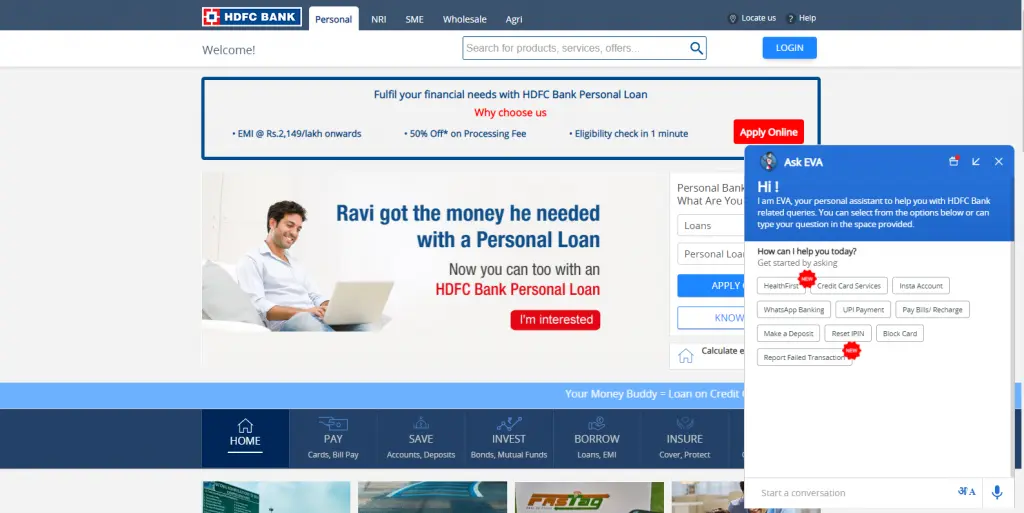 Chatbot like Eva is the piece of software that never tires of answering user queries. It is always operational and that is one of the greatest benefits of having a bot. It learns from user feedback and has a high ROI across various digital platforms. Like Eva is implemented across the HDFC website, mobile application and recently even the WhatsApp messenger. It is capable of providing access to the Bank's product details, fees and charges for various products, application processes, branch IFSC Codes and much more.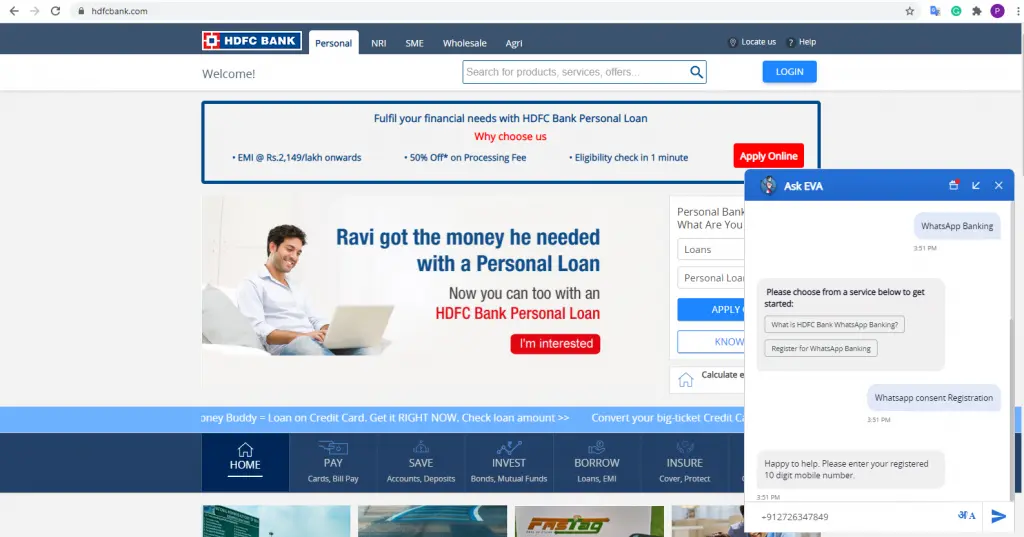 Now is the right time to get an intelligent chatbot for your own company and services with advanced AI technologies. At Kevit.io we believe in building intuitive bots that suit your requirements, to know more mail us at coffee@kevit.io and do visit us at Kevit.io.
Automating business processes with Kevit.io is now just a click away!