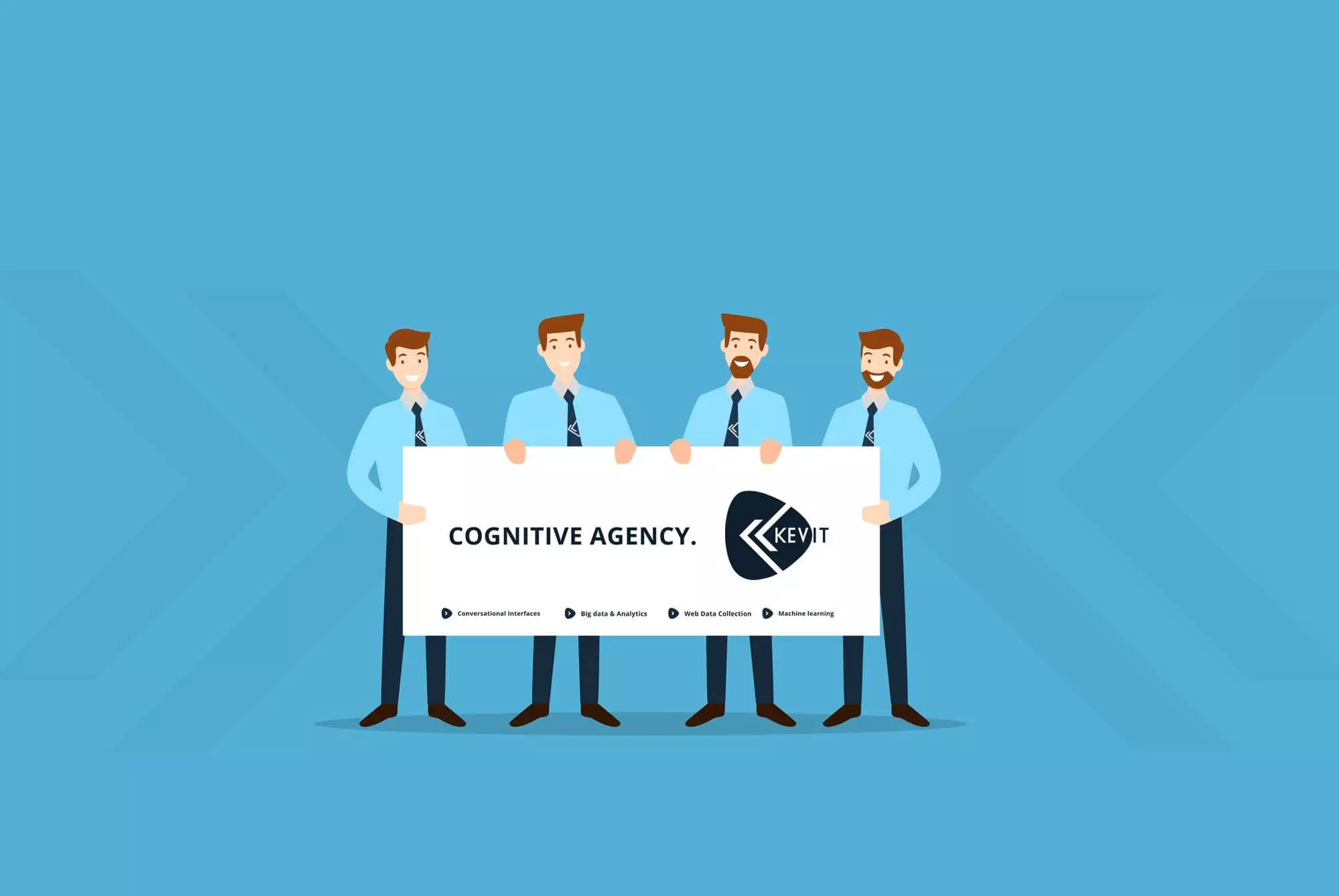 November 12, 2020

Priyanka Shah
At Kevit.io we believe that it is constitutional to come up with core values that we can commit to as a company. Our core values are the foundation of who we are and aspire to become. We believe in creating company values that resonate with the brand we want to create. Our achievements reflect a solid foundation of core values that inspire engagement, teamwork, and dedication towards perfection.
Our beliefs are a reflection of our character and a testament of how we stand out in our approach as an organisation. Organisational values lie at the foundation of building a sustainable company. They are the pillars we lean on in times of crisis. It is vital to define your company's core values at the inception and be brutally honest in doing so, for your core values define what you stand for.
Core Values at Kevit.io:
We have always firmly believed in our core values and we'd like to share them here with you.
If everyone is moving forward together, then success takes care of itself. – Henry Ford
To us a team does not just mean a group of people that work together. It is a group of motivated individuals who trust each other, help each other and grow together. Teamwork is vital for the success of all businesses and endeavours. We believe it lies at the heart of collective and individual progress. Even at our workplace, teamwork has improved innovation and creativity through all our team members bringing unique perspectives and ideas to the table. Behind every great product, there is said to be a great team and it is certainly so at Kevit.io.
Ambition is the driving force at Kevit.io. When we started Kevit.io as a bot agency, we were absolutely new to this field. It was a fairly new concept, in fact, people were yet to climb the chatbot and AI bandwagon when we decided to provide this as a service. It was new to us and it was even more so for our employees, clients and their traditional customers.
Instead of shying away from the challenge, we experimented with our skills and moved forward with our ambition as the backbone of our efforts.
We pursued our ambition and turned ourselves into one of the key chatbot developers, gaining expertise with each milestone we achieved. And today we are able to constantly offer our customers with new domains, expanding our expertise and growing along with our ambition.
Thomas Edison had once said that many of life's failures are people who did not realise how close they were to success when they gave up.
At Kevit.io we have always taken this statement to heart. Perseverance is an integral part of Kevit.io, especially in the face of crisis. It is what gives us the courage to persistently follow an idea or a project that serves as a challenge. Our team is dedicated to working hard regardless of hurdles. We do not let those deter our progress. With every new project that came our way, we always faced the tasks that appeared to be impossible or too difficult to realize, it was our perseverance that always got us. It encompasses dedication, consistency and having a positive outlook no matter how large a challenge we are about to take on.
We spend most of our awake time at work, and  for the vitality of every individual at Kevit.io, freedom is fundamental. Our workplace has risen above restrictive work cultures that curb your growth and motivation. At Kevit.io, there is absolute freedom to share your opinions, talk about innovative solutions, share failures, achievements, experiences and more. We believe in broadening the horizons and creative abilities of every team member.
Work is not a duty, it's an exciting endeavour at Kevit.io.
When people build with such liberation, it assuredly produces results that go on to benefit our clients.
Vitality can be described as the will to survive, to develop and to improve.
Vitality at Kevit.io is attributed to our people who are lively, enthusiastic and spontaneous while taking on a task, any task. We believe employees' vitality also influences their potential. The right attitude enables us to tap into the real potential of our team members. The more potential employees have, the more potential they can dedicate to their work. Kevit.io believes vitality of every member and employee is essential for progress of every individual and for the company as a whole.
If you felt connected to these values and want to work with our enthusiastic team, you can catch us at "coffee@kevit.io" and do visit us at Kevit.io. We'd really like to hear from you.
Automating business processes with Kevit.io is now just a click away!