Healthcare Chatbot Case Study: Florence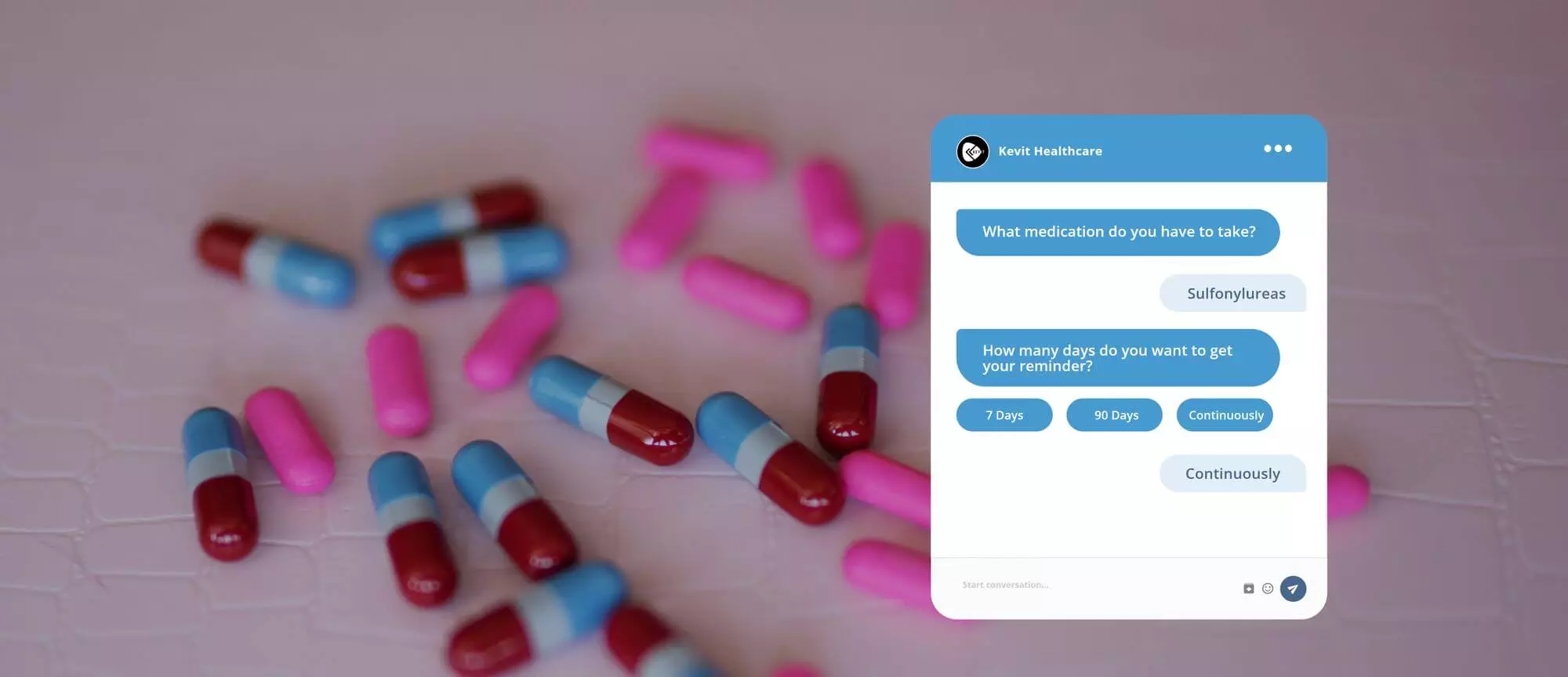 November 12, 2020

Priyanka Shah
Chatbots are transforming the healthcare industry. It delivers personalized monitoring for your patient's health. Annual cost savings derived from the adoption of chatbots in healthcare will reach $3.6 billion globally by 2022, up from an estimated $2.8 million in 2017. – Juniper Research. Healthcare chatbot are powerful tools for automating organizational-level activities like appointment scheduling, maintaining patient records, keeping a track of patient health and much more.
Florence is an online personal health assistant chatbot that helps its users to manage their health & wellness care by reminding them with medication and more. It has various features like a simple symptom checker, health tracking and med and pill reminding.
Florence was launched in 2017 and currently, it has more than 2K daily users. It delivers online assistant is a pill reminder, offers you to add information about your medication and automated messaging on your goals and activities. However, Florence is available on different messaging platforms, like Facebook messenger, Kik or Skype.
Healthcare Florence chatbot solution:
Florence chatbot is solving many problems of the healthcare industry and making health information more accessible for everyone by just a few interactions. The users can write the name of the medicine, the frequency and time of daily dosage, and set the reminder. It can also track the user's health like weight, mood and period cycles and it can locate the nearest pharmacy or clinic for emergencies.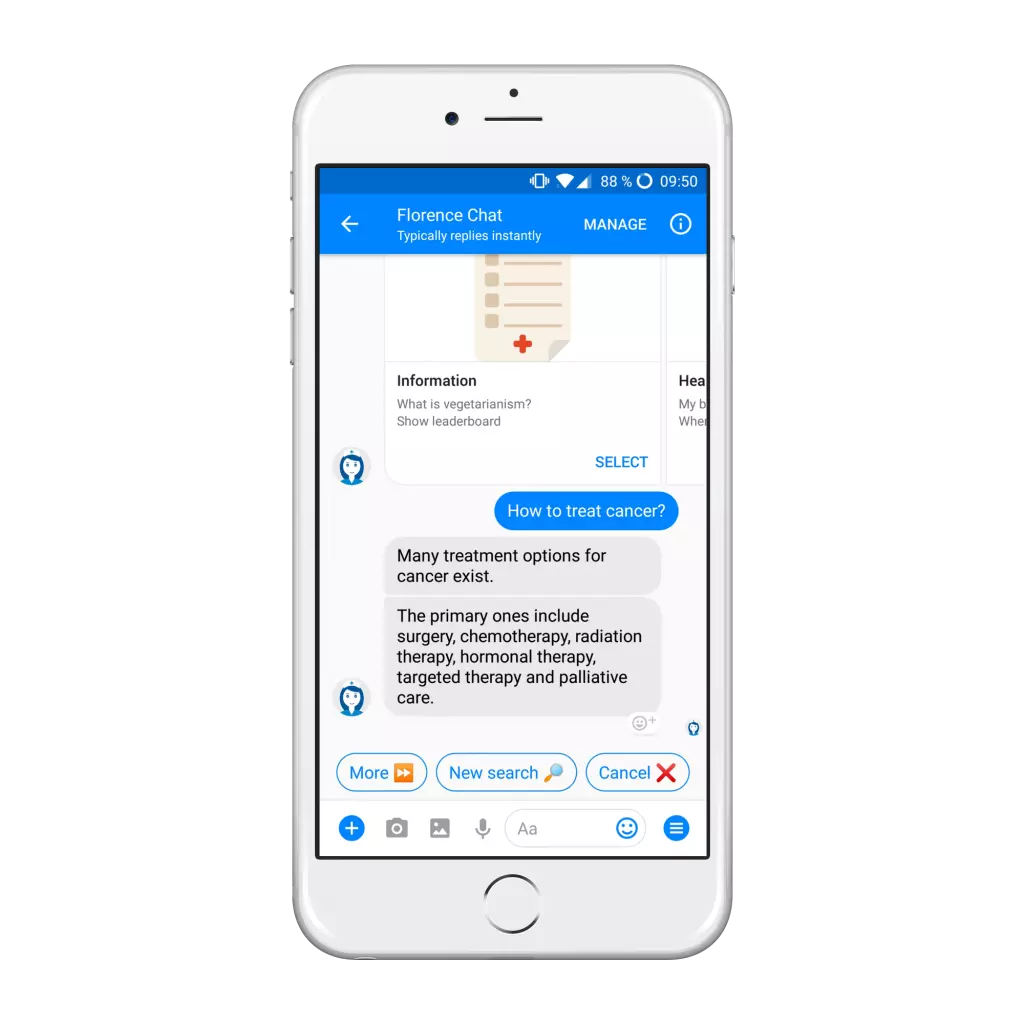 "If you see that people answered more than 200 reminders in a row, you know that you might actually help someone with your technology. And more and more people are also using other features of Florence like a period or mood tracking. So, I think chatbots definitely have the potential to improve our healthcare system" said David.
All most 3.8 billion prescriptions are written in the U.S. per year. Among that, 50% of them are taken unproperly or not taken at all! As per one survey messaging can have a positive impact on improving adherence for long term medication. Healthcare chatbot is not just efficient in terms of addressing a large number of customers, but it, in turn, improves patient engagement and inspires loyalty for the organization.
Kevit.io has earned a name for Healthcare chatbot in a short period of time. If you want to know how you can feature a bot in your brand's website or application, you can get in touch with us at coffee@kevit.io and visit us at Kevit.io.
Automating business processes with Kevit.io is now just a click away!