How Voice Assistants are changing our lives?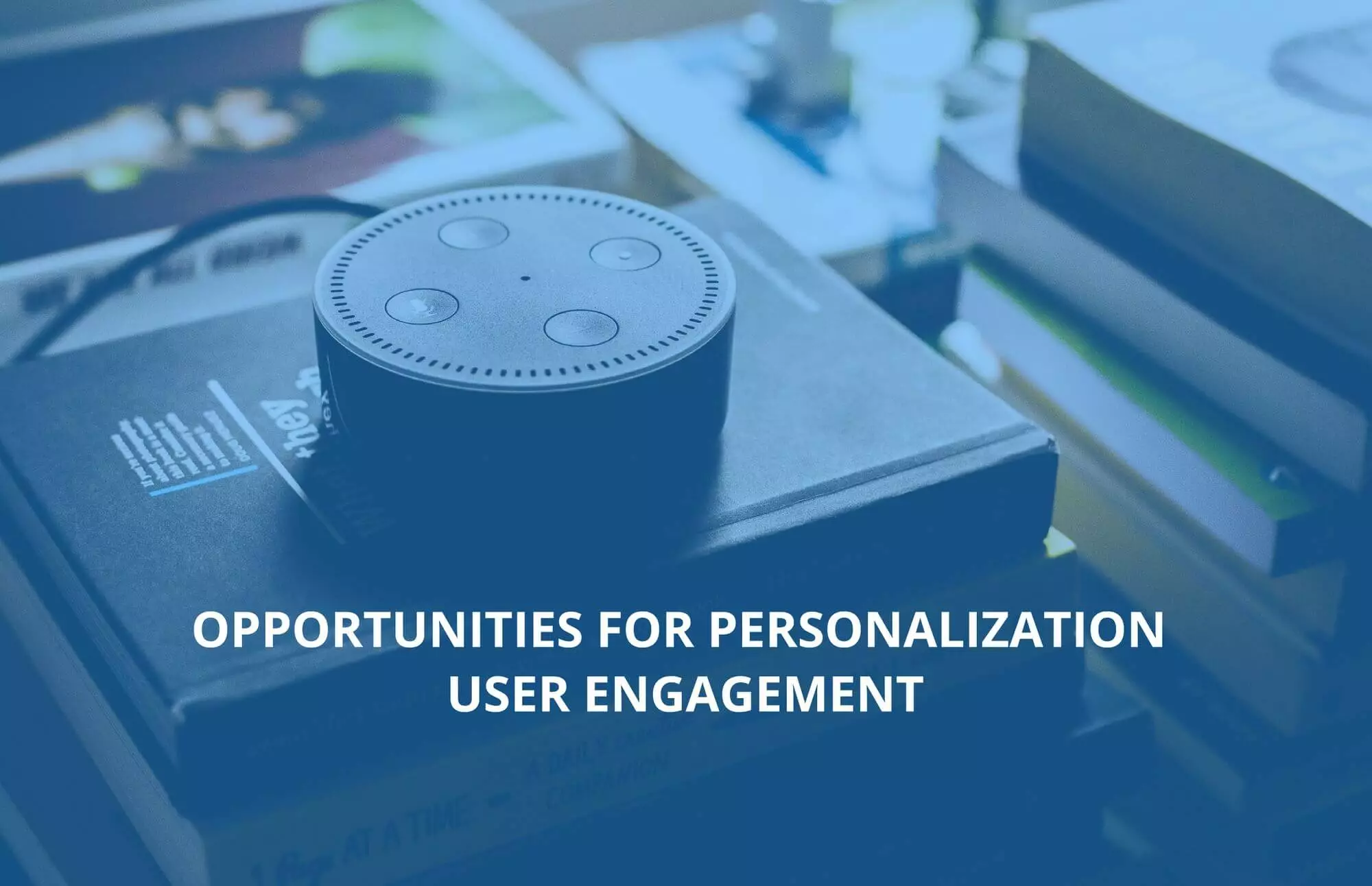 November 12, 2020

Priyanka Shah
A month ago, I went to a birthday party with my younger brother. They arranged a musical chairs game for children. My brother was also playing. When he got "out", with little disappointment on his face he was searching for the person who was managing and playing music for the game. But what he found was a little speaker! It was Google home. He was so amazed! I let him talk with Google home. He was interacting with a voice assistant for the first time.
Like my brother, Voice Assistants are still an unexplored concept for many people. But you know what? There is an estimate which says there will be 8 billion digital voice assistants in use by 2023, up from the 2.5 billion assistants in use at the end of 2018.
So What is Voice Assistant? What is VoiceBot? Voice Assistant or VoiceBot lets you take command with your voice! Say commands out loud to send actions to your games and applications. Like "Hey Google, Call mom." and here you go! You can use your voice to type keyboard shortcuts. Siri, Alexa, Google Assistant and other A.I. based chatbots provide interactions that are far from being capable of having a conversation with a real-life human assistant.
Here are some features: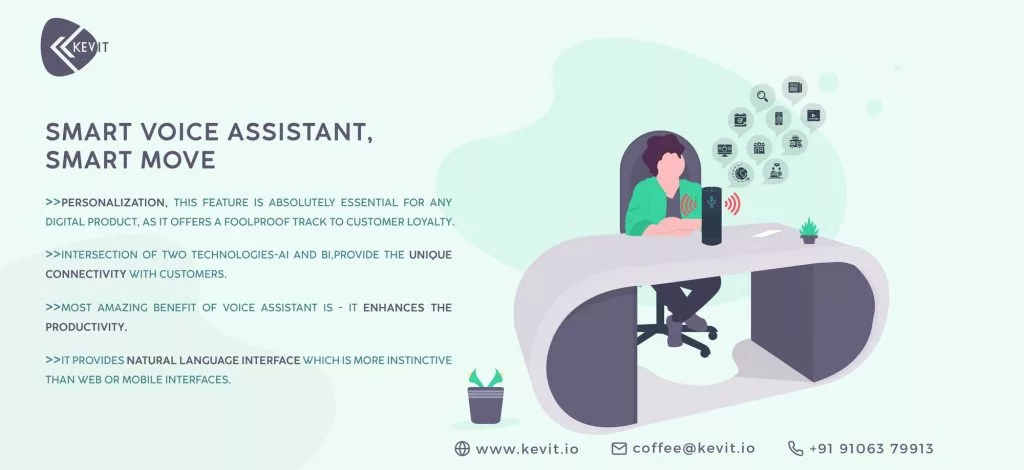 Concept of Voice Assistant was introduced in the early 1960s. Apple introduced Siri in 2011. Siri was the first Voice Assistant to reach a wide audience. Then in 2014, Amazon introduced the Alexa Voice Assistant and Echo smart speaker. Google Assistant debuted in May 2016. Voice assistants are going to show up everywhere in your life – car, work, home, hotels, and restaurants.
Voice Assistants like these can do everything from answer questions, tell jokes, play music, and control items in your home such as lights, fans, door locks and smart home devices.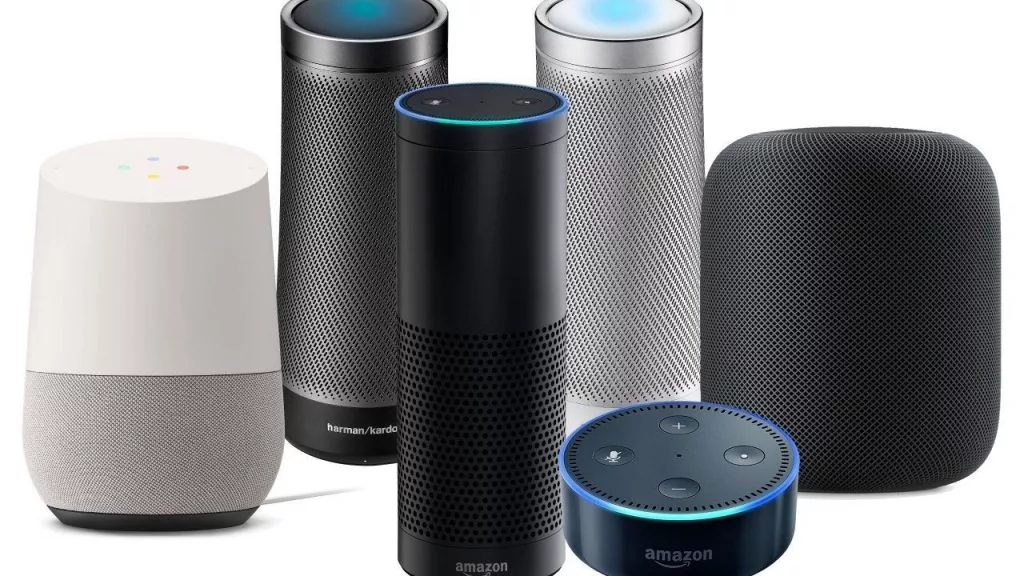 If we think about how these Voice Assistants are changing our lives, there are pretty positive results. It is not just about accessing everything hands-free, but people are enjoying these talks. They are engaging with their voice assistant as if they were human. Google wrote on their blog post that "They're saying 'please,' 'thank you,' and also 'sorry.'
Not only does this voice technology serve as a good assistant for your personal needs but the needs of a successful enterprise as well. Including personalization, and optimizing productivity here are some other benefits like Consumer insights, lower workforce, Increase productivity, etc. Soon voice assistants will be able to run the office. Here are some of the demands people could soon be making of Voice Assistants:
"Alexa, email Jack in the Development team and ask him if he's free to discuss progress and updates on his project next Monday."
"Siri, Open a google doc from my drive named Voicebot Research?"
"Cortana, I want you to print this page."
"Hey Google, ask our bottle making machine to make 18 small bottles ."
According to Gartner, "By 2020, 30% of web browsing sessions will be done without a screen", thanks to Voice Assistants.
Today companies are in search for the solution and innovative technology that enable them to make a difference in their industry. In a competitive world, they want to differentiate themselves. Voice Assistant offers the best experience to its customers and secondly, to optimize the resources of the customer service centres as much as possible.
Major points which can justify the statement:
Here, I'm listing some major points which can justify the statement "Voice Assistants are changing our lives!" :
Voice assistants are emphasizing conversation. With conversational UI, voice assistants are holding humanity into technology.
You can have access to computers, mobiles and many devices without moving slightly on your couch.
Voice Assistants are taking marketing to the next level, they are offering companies and products to customers in a unique way.
Thanks to Voice Assistants, your content can now not only written well but also without any grammar and spelling errors!
With Voice Assistants, Marketers can have more insights into multiple users in a single household who make different purchase decisions, have different brand preferences, wish lists and other personalized characteristics.
Voice Assistants offer more personalization for individual consumers. It is one of the most important thing in customer relationship building.
Voicebots are taking Advertising to a different level. They are initially raising brand awareness.
The time is not so far away when you'll get more traffic coming through to your site from Voicebots.
This assistants frequently pull answers to voice queries from sites. So we can say they are saving time, money and effort.
The Future of Voice Assistants is Bright. As we discussed, Voice Assistants are becoming increasingly smarter thanks to developments in artificial intelligence technology. They are providing many business opportunities at a better level.
Is your brand willing to jump on this opportunity? We are in the development of custom Chatbot and Voicebots based on the business need. Know more about how you can integrate this technology into your business you can Schedule a Demo or mail us at coffee@kevit.io also visit us on Kevit.io.
Automating business processes with Kevit.io is now just a click away!