Learn how chatbots can revolutionize your business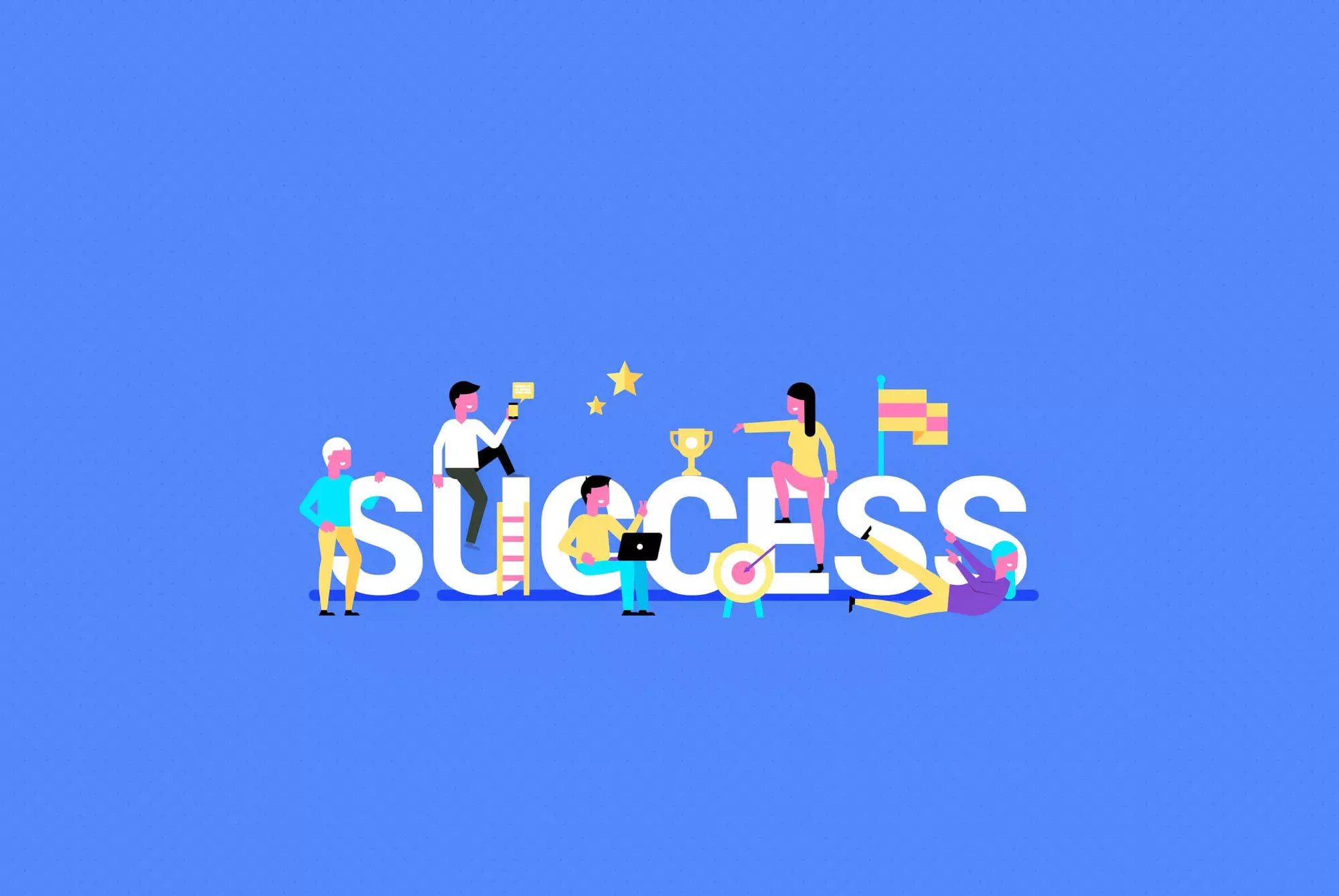 November 12, 2020

Priyanka Shah
Chatbots have been gaining massive popularity since 2018, with everybody racing to figure out what they are and why they have been such a hype lately. However, the fact remains that even though chatbots have been around for years, businesses have now started to learn to leverage them for their uses.
Before identifying how a chatbot can completely transform a business – from their marketing strategies and customer service to the very way in which they do business, it is paramount to know what exactly is a chatbot? And why have they been gaining such rapid popularity across all industries?
The idea of the chatbot was first introduced around the 1960s, and have proven to be useful for conversational digitization, but industries are only now starting to see its potential.
Consider the example of the Facebook Messenger, it currently has over 1 billion active users and is growing faster than Facebook itself. It is evident that the conversational trend it moving towards chat conversations and it is quickly becoming the preferred medium of communication.
Then how do chatbots fit into this scenario when messaging apps already exist? What are they?
According to the Oxford Dictionary, a chatbot is
A computer program designed to simulate conversation with human users, especially over the Internet
It's a virtual assistant that communicates with the users through text messages, a virtual companion that integrates into websites, applications or instant messengers. Especially with the growth of Artificial Intelligence and NLP technologies, bots can now make conversations that are human-like and in some cases an even better experience than an actual human conversation.
People, especially the millennials who are the target market for most of the industries, prefer small chat conversations over actual interactions. Fast and meaningful chat experience with bots is the new way to go for all businesses whether they realise it or not.
Chatbots are one of the most versatile technologies that could be moulded to be used by any industry, when leveraged correctly. We believe that the upcoming years will assuredly see chatbots become a necessity for all businesses, large or small.
However it still remains a largely unexplored domain by businesses due to their lack of exposure to the knowledge of what it can do for them.
Advantages of using chatbot:
Let's see some major advantages which you can achieve by using a chatbot in your business –
1. Speed matters:
Chatbots are faster than websites and mobile apps. It provides a comfortable and easy conversational environment for users to do their tasks. For example, more people are moving online for buying and selling. Food, clothes, electronic items, everything is available online. In e-commerce websites you have to search for a particular site, then search for a product and sometimes you have to apply filters according to your needs for better results, same in mobile apps, you need to download the specific one and then long boring usual procedure. Chatbots are far more easy, fast and comfortable root for the same task. They give quick access to every task.
2. Easy interface:
Language is the most natural interface which humans understand, and that's the interface that bots use. When we were born, we were not able to speak or understand any language. Our parents teach us how to talk, and that's how we learn to interact with everyone. Not every website and mobile app are designed the same. This means that you constantly have to learn new visual interfaces in order to use your favorite products. Business can grow only if you can provide a comfortable environment for customers/clients for interacting.
3. Save Money:
Chatbot use can be cheaper than hiring more workers. Costs to have a chatbot, range depending on the complexity needed. Once created you'll save a lot of money in the long run. One reason for this is that you don't have to pay it vacation time, sick days, etc. It won't become injured on the job and require medical treatment either. This is what you want ! Sounds amazing to have a worker like this.
4. Improve customer services:
Customer service is the most important factor in success. So, whether you are an international or a local business, having good customer service 24/7 has a positive impact on your customer satisfaction. Bots can give automated answers to repetitive questions immediately and forward the request to a real person when a more complicated action is needed. Bots save time can assist more customers. If you move forward your business with chatbots, it will improve customer/client services. More satisfied customers/clients means more leads!
Want to know more about bots? Are you thinking of making a smart bot? Contact us.
We have very good experience in the making of chatbots and voice bots for enterprises. By this time I'm proud to say we have developed many smart bots using ML & NLP which ultimately improve business CRM. Know more about how you can integrate this technology into your business by getting in touch with us via coffee@kevit.io. Feel free to contact us and visit us, I promise it will be the real me that responds and not a bot! 😉
Automating business processes with Kevit.io is now just a click away!