WhatsApp Business vs WhatsApp Business API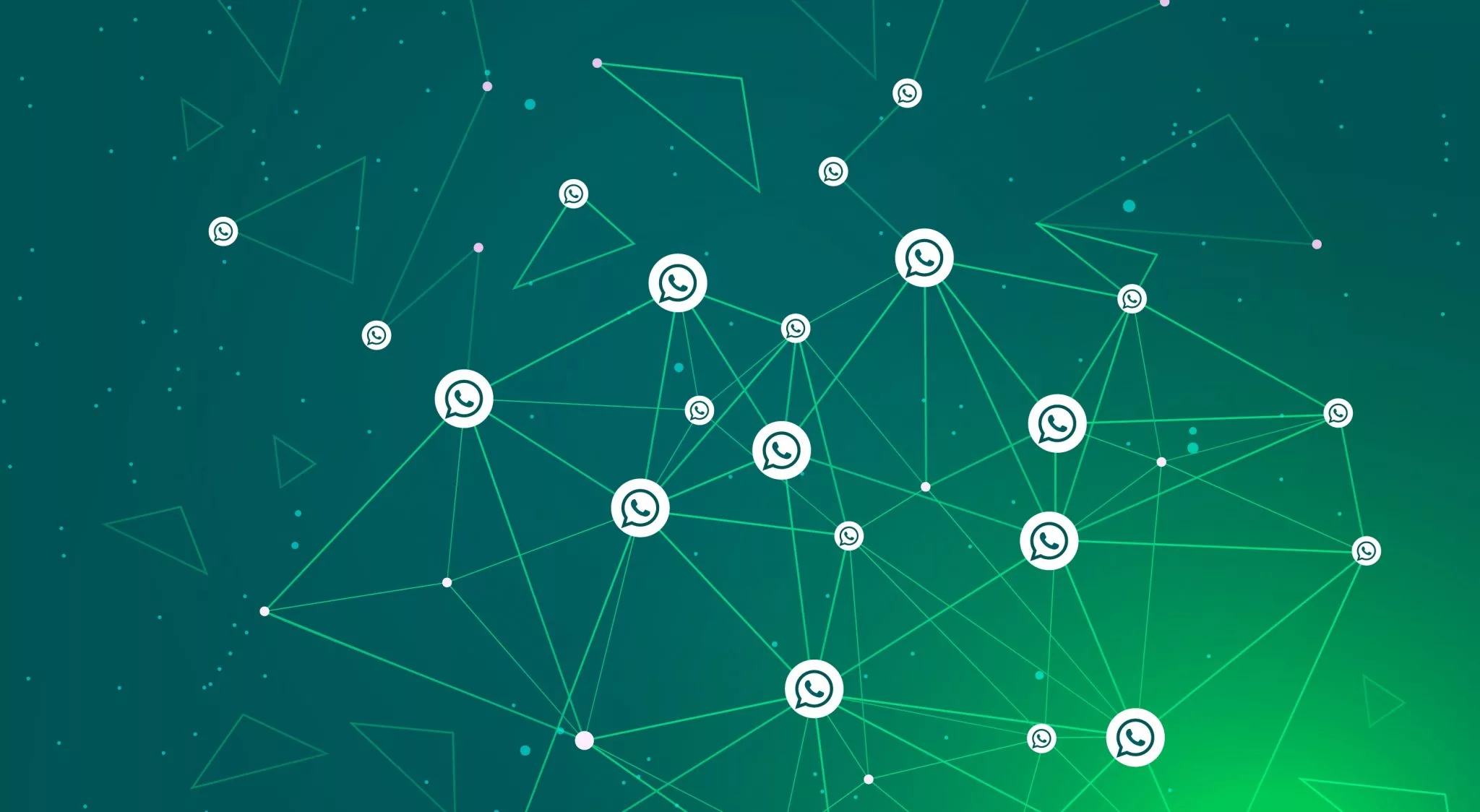 November 12, 2020

Priyanka Shah
WhatsApp business vs WhatsApp business API are two different things yet quite similar. If you are new to the WhatsApp marketing, it's easy to get confused between these two. Let me take you to the deep insight between these two.
WhatsApp Business
WhatsApp Business is a cross-platform that allows communication between user and brands through messaging. It gives a better customer support to small and medium businesses and enterprises. You can use it to generate leads, to notify your customers with reminders or offers and to collect their feedbacks or to perform a survey.
You can set "Greeting message" to greet your users and let them feel special. While you are not there to answer your user's query or to reply the user, you can set an "Away message" to inform your users that you'll be back soon to help them. It gives a professional touch to your business by adding name, logo & business information and you can attract more customers to your business.
If you are getting too many requests from your customers same name, you can put customer labels to avoid this confusion. Also, you get the important statistics about your customer behavior and business insight like how many messages are sent and delivered, when your users are active, etc.
How you can get started with WhatsApp business?
There are only 3 steps you need to follow for getting started with WhatsApp business. It'll hardly take few minutes. Let me explain you the steps –
Firstly, you need to download the WhatsApp Business app. It is quite different from usual WhatsApp; the logo of this application will have the letter "B" into it.
Then you need to verify your business number. With this business number your customers can communicate with your brand which you can promote in various ways.
Now you need to set your business profile over WhatsApp Business. Set your company's name, profile picture, website address, email id, address etc.
And you are ready to go!
WhatsApp Business API
To understand the WhatsApp Business API, you must know that What is API and how it works. So,
What is API?
API is basically a software intermediary which allows two applications to connect and communicate with each other.
Let me give you a simple example. Suppose you are booking a flight through Booking.com. The middle wear which is allowing you to see which flights are there, which sits are available, and let you book a ticket of that airline, is API. It is a dynamic connection between Booking.com and that Airline.
WhatsApp Business API
The WhatsApp Business API allow your business to connect any system or services to WhatsApp to enable the smart, fast and secure communication with your customers. WhatsApp business API allows you to integrate advanced capabilities to your WhatsApp business and present it as a communication medium for your brand and customers. It helps you to converse your customer base. This use-case looks similar to WhatsApp Business.
WhatsApp Business Vs WhatsApp Business API
It is fine that you receive queries from your users and handle answer them live with WhatsApp Business, if you have a small customer base. While having a large customer base, it is impossible to answer each and every customer at the same time. In this case, you'll need something more advanced and robust in order to handle your customers and keep them engage with your brand.
Here, WhatsApp Business API comes to rescue. WhatsApp Business API allow you to automate the brand conversations and enable the conversation with the large number of audiences at the same time with smart chatbots.
WhatsApp Business can automate only a single response, while combining WhatsApp Business API with chatbot is lot more powerful. By using WhatsApp Chatbot, you can automate FAQ handling, appointment booking, lead generation process, and so many other use-cases.
If you are new to this concept of WhatsApp chatbots and how you can use them, you can refer these articles for more information –
To sum-up using WhatsApp Business API benefits you in so many ways. It builds a strong customer relationship, provide a secure platform for the business communication, and global reach to achieve your goals and set up a value of "trust" with your consumers. So rather than just bringing your business on WhatsApp Business, you should bring it as much smarter and effective with WhatsApp chatbot using WhatsApp Business API.
So, what are you waiting for? Build your own WhatsApp Chabot for your industry in a matter of hours. At Kevit.io, we would love to assist you with our expertise in bot development and customer insights. Mail us now at – coffee@kevit.io or visit us at Kevit.io.
Automating business processes with Kevit.io is now just a click away!