Why you should use WhatsApp Business API for your business?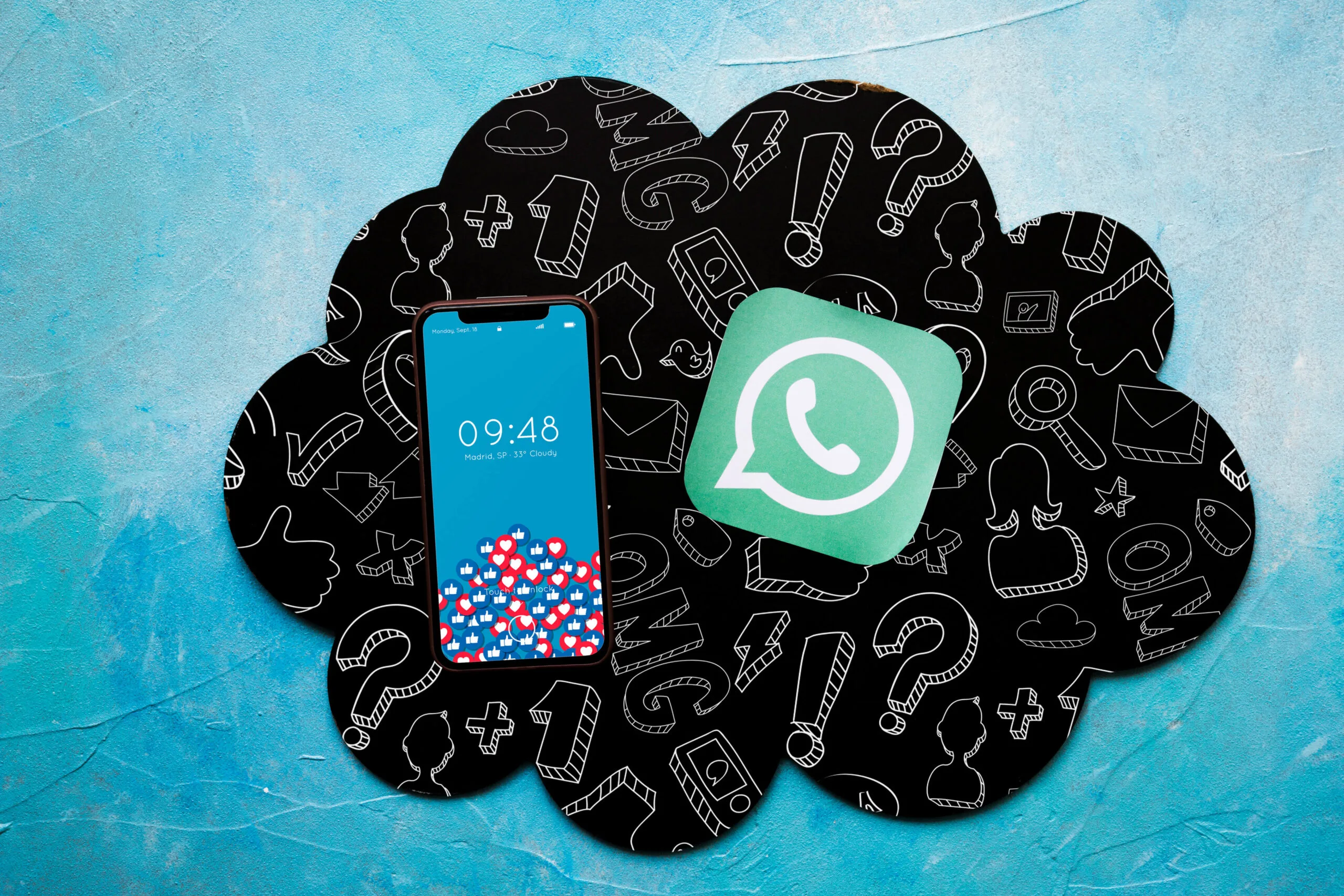 January 8, 2021

Priyanka Shah
WhatsApp is the most popular messaging app. You can reach out over 2 billion users via this platform and can make them your customers! Like I have explained in the previous article, WhatsApp business API is an incredible opportunity to bring your business online. In case you have missed that article, you can read it here.
WhatsApp became official business solution providers when they've launched WhatsApp Business to present your business on messaging world. And it took a step further by launching WhatsApp Business API in August 2018. You just have to create a Business Account on WhatsApp and link it up with WhatsApp Business API and get your automation tools ready for your business like chatbots.
Why WhatsApp Business API?
Having Website or Mobile applications for connecting your customers is not enough. Businesses used to prefer emails and SMSs to contact their customers earlier. They are effective in obvious ways! But now the circumstances have changed. Omnichannel presence is getting popular. Businesses are trying to mark their presence on multiple channels, social medias and messaging platforms to so their customers can reach them anywhere easily. These channels play a central role in every business communication, and they are doing pretty good actually.
However, WhatsApp is most popular among them all over the world. WhatsApp is 100% free-to-use, has a great mobile experience, and supports things like and audio and video calls, etc.
Getting WhatsApp Business API can be a game changer. Let me give you 4 reasons to consider this tool in your business for revolving business communication –
1. Secure communication
Everyone knows that WhatsApp is one of the most secured messaging platforms. One of the best benefits of WhatsApp is its end to end encryption. WhatsApp put privacy and security of users at the first place. As need of remain your business secure is a necessary element, WhatsApp safeguards your company profile and user communication.
Also, two-factor authentication delivers a surety that you're messaging to someone authentic, to someone who they say they are.
2. Wider reach
If your customers are located globally, WhatsApp is the most popular messaging app in 104 countries. In just a decade, it become the most popular messaging app for personal and business communication. So, if you are willing to jump on a global market, WhatsApp should be your communication medium.
Plus using WhatsApp Business API, you can handle multiple customers at the same time so you can reach a wide audience at the same time. So, WhatsApp Business API gives you improved message targeting and global reach.
3. Build bond with customers
Building a strong relationship between customers and your brand is something which require some extra efforts rather than just selling and earning. By using WhatsApp Business API along with chatbots, can do that very easily by creating personalized environment between consumers and your brand.
It provides you the opportunity to engage your customers and audience and create a strong bond with them by solving their problems and giving them something which they are looking for.
4. More natural Communication
Website and mobile apps are fine but interacting with someone by natural language is more personalized way to attract your targeted people. The secret behind the successfulness of these messaging apps is this only. WhatsApp Business API allows you to integrate automation tools like chatbots to automate the communication with your clients.
So, no more worries about handling and answering queries of your customers. Just sit back and relax, WhatsApp bots are there with skills of natural communication!
Get your own WhatsApp chatbot, Kevit.io can provide you with the top-notch services with maximum functionality depending upon your requirements. To explore how your business can also implement a chatbot Schedule a demo and for newer revenue opportunities mail us at coffee@kevit.io.
Automating business processes with Kevit.io is now just a click away!